WGM Top
|

Versatile Slimline Sun Protection
The WGM Top is suitable for almost any patio or conservatory roof, even when retro-fitted. Perfect for a fully glazed conservatory, wooden pergola or any other verandah. Versatile Weinor provides sun protection for roofs up to 6.5m wide, however multisystem units can span much wider widths.
Weinor design is as important as function and WGM Top complements conservatory or patio roof with a stylish element perfectly integrated into the house facade's overall look. Slimline profiles with clean lines, no visible fixings.
A huge selection of frame and fabric colours will compliment every architectural style for both residential and commercial applications. WGM Top also has the option of using the unique OptiStretch technology which secures the fabric into the side channels giving a superior finish.

WGM Top | Elegant slimline profile with no visible fixings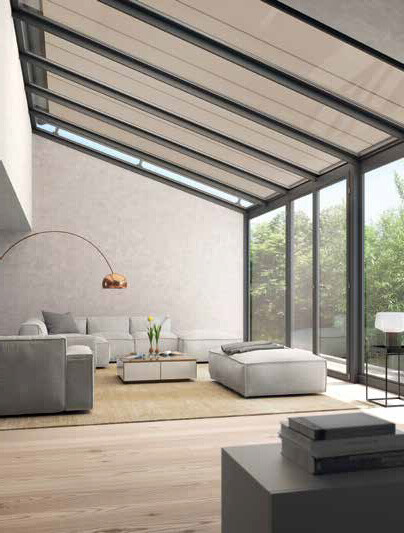 Awning Style:
Over Roof Conservatory Awning | Fully protected textile and mechanism
Max. Width x Projection:
6m x 5m
Max. Fabric Area:
36 m²
Options:
Stretch + Opti Stretch
Multi-Section Units Max. Width:
13m
Custom Colour Options:
47 Std. Frame Colours + 9 Std. Trend Colours + Optional 150 RAL Colours
Price Category:
Lowest to highest*

WGM Top
|

Shade & Protect Outdoors with Style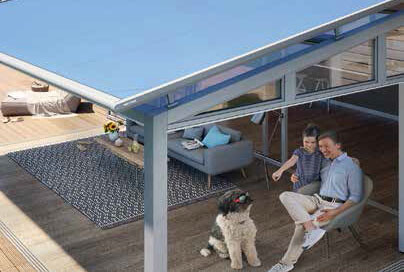 Sun, heat & glare protection
The over roof conservatory awning provides reliable sun and glare protection – the space under your conservatory roof heats up far less as the sun doesn't directly hit the roof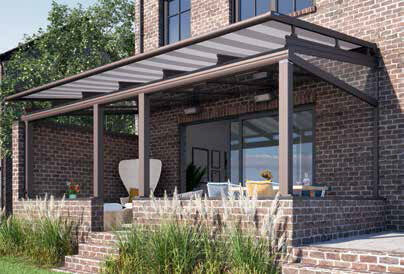 For conservatory & patio roofs
Conservatory, wooden patio roof or one with roof overhang – the over roof conservatory can be combined with almost any patio or conservatory roof, even later as a retro fit.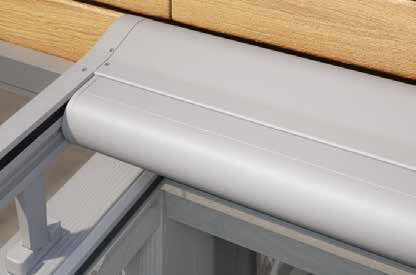 Minimal slimline design
Slimline profile without visible fixings highlight the over roof conservatory awning's modern design. It integrates perfectly into the overall look of the house facade as a stylish element.
WGM Top
|

Simple to Retrofit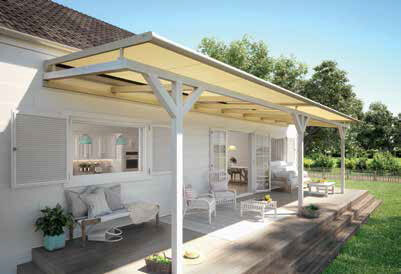 Patio Roofs
Suitable for use on most patio roofs, the over roof conservatory awning provides very stylish & functional sun,glare & heat protection.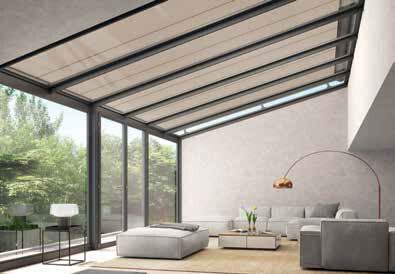 Integrated Conservatory
The over roof conservatory awning can also be simply integrated with more challenging or complex building designs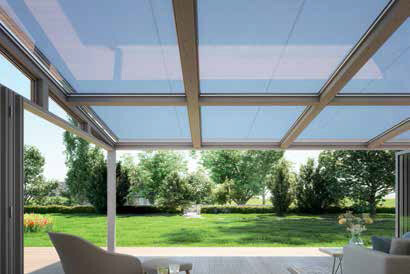 Over Roof Conservatory
The over roof conservatory awning is the ideal addition to your warm and cold conservatory or verandah or patio roof.
A solution for most existing roof styles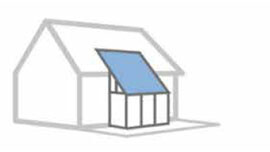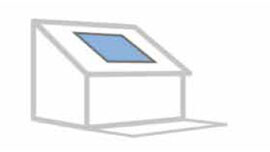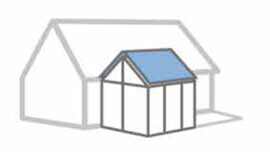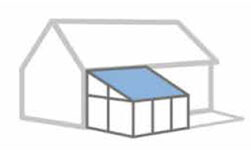 WGM Top
|

Breakthrough Innovation + Function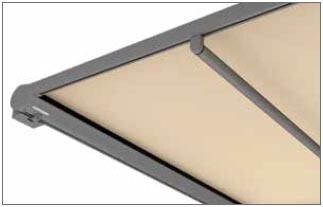 Fabric support roller | Bottom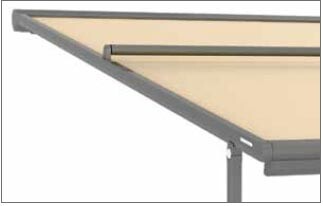 Fabric support roller | Top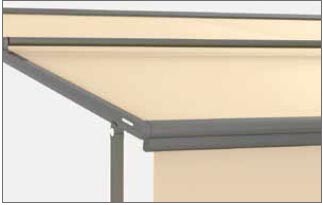 Top support + Valance Plus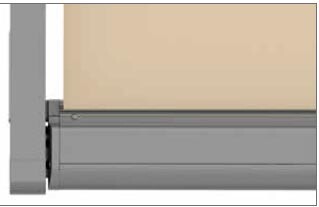 Viva Stretch | Secure on 2 sides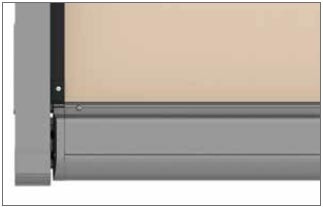 OptiStretch | Secure on 4 sides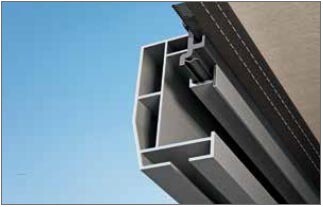 Weinors Optistretch technology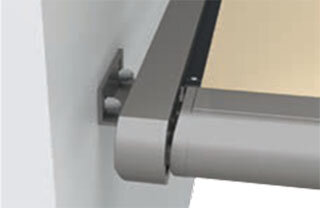 Installation – Side fixing options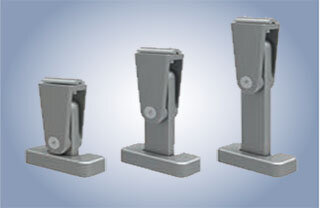 Adjustable height brackets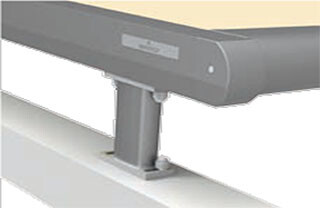 Special support bracket installation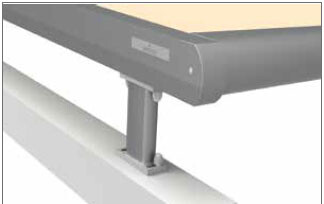 Special custom support bracket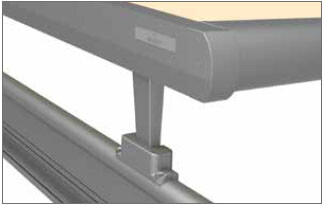 Alternative bracket option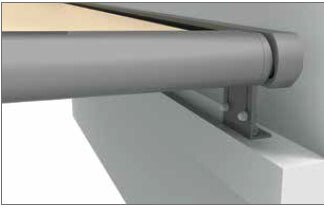 Optional adjustable top fix brackets
WGM Top
|

Product Features
Highly flexible design. Enhances outdoor living with most roof styles:


Over roof conservatory awning for a perfect environment all year round


Fits over almost any building project, wooden, aluminium, steel patio or integrated roof


Slimline profiles with no visible fixings. Combine minimal look with our huge range of fabric and frame colours


Integrates subtly into the overall appearance of the house facade
Open Roof conservatory awning features:


Highly flexible support bracket options


Awning height can be individually adjusted by different support brackets (fixed/adjustable, standard/special version)



Weinor carriage system is very quiet and easy running


Multi-section units possible: Ideal for covering very large areas, especially in commercial applications


Reliable tension system – with new flat rope for quiet operation


Stretch and OptiStretch versions: To hold more securely & eliminate light gap
WGM Top
|

 Simple Installation or Retrofit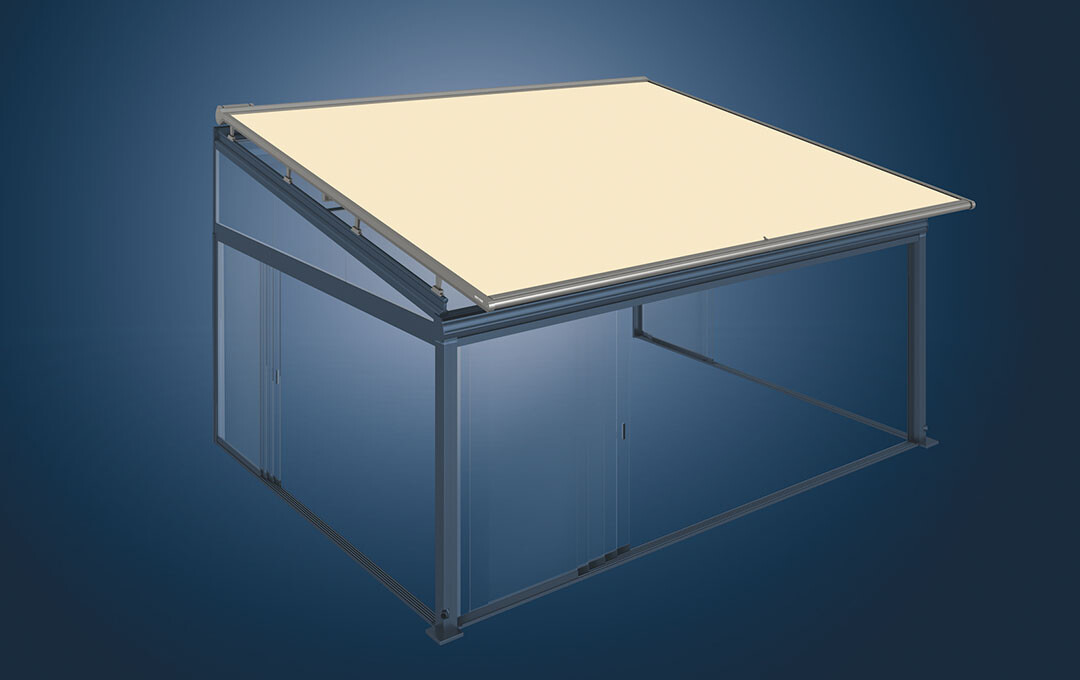 WGM Top | Stretch + OptiStretch options
The WGM Top is available in the Stretch and OptiStretch versions that ensure optimum fabric performance and positioning. With the OptiStretch version, the fabric is firmly clamped on all four sides. The benefits: extremely taut fabric and no light gap on the sides. The basic Stretch version is clamped on two sides and there is a light gap between the fabric and side profile. A strong rope tension system ensures even fabric positioning with both versions
Stretch

The really even tautness of the fabric positioning and performance creates a cosy atmosphere


Stretch is held captive on 2 sides, cost effective and easy installation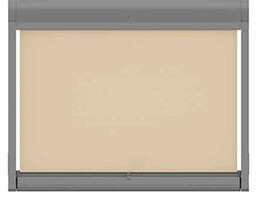 Held securely on 2 sides. Cost effective solution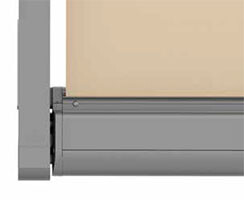 OptiStretch

Completely enclosed all round, ensures optimum fabric positioning without any hanging or saggy fabric edges


On very large dimensions it also reduces the sag of the cover during operation


Held captive on all sides with no lightgaps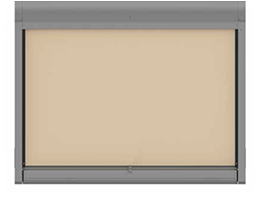 Held securely on 4 sides. No light gap.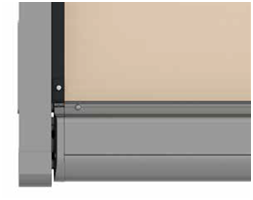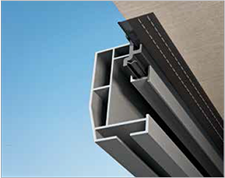 OptiStretch functionality
Weinor Exclusive Fabric + Frame Colours.
Special collection fabrics
Weinor | My Collections
My Collections, is Weinor's new fabric range consisting of 3 different colour collections and ways.It's a huge range of 143 new release colours patterns for you to select from. Weinor fabric quality and the manufacturing process is exceptional. Weinor fabrics are made from polyester or acrylic and are solution dyed for a superior colour fastness. High-quality pigments are stored in each individual fibre.
The result: especially good colour fastness and high UV resistance. Colours remain lastingly brilliant. This makes Weinor fabrics stand out from products made by other manufacturers where only the finished yarn is dyed. Thanks to the Teflon fabric coating and state-of-the-art nano technology, the surface is resistant to oil, water, dirt and prevents rot.

Download the WGM Top brochure containing all product details and and full technical specifications.
European Awards for Innovation + Design Exellence
In recent years, Weinor won numerous design prizes for the superb design of its patio products. The awards confirm that the products we offer are not only high quality in technical terms, but also set high standards from a visual perspective.
Somfy Motorisation. Cutting edge technology
Finest quality incorporating cutting edge technology

Touch of a button convenience

Range of controllers & switching offering great flexibility

Can control multiple blinds & awnings from one controller

Add sensors & timing to operate while away

Energy efficiency by controlling heat & light entering

Smooth & controlled movement ensures longer life

Quiet, sophisticated & discreet operation. Impress guests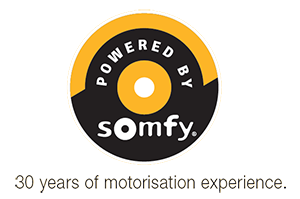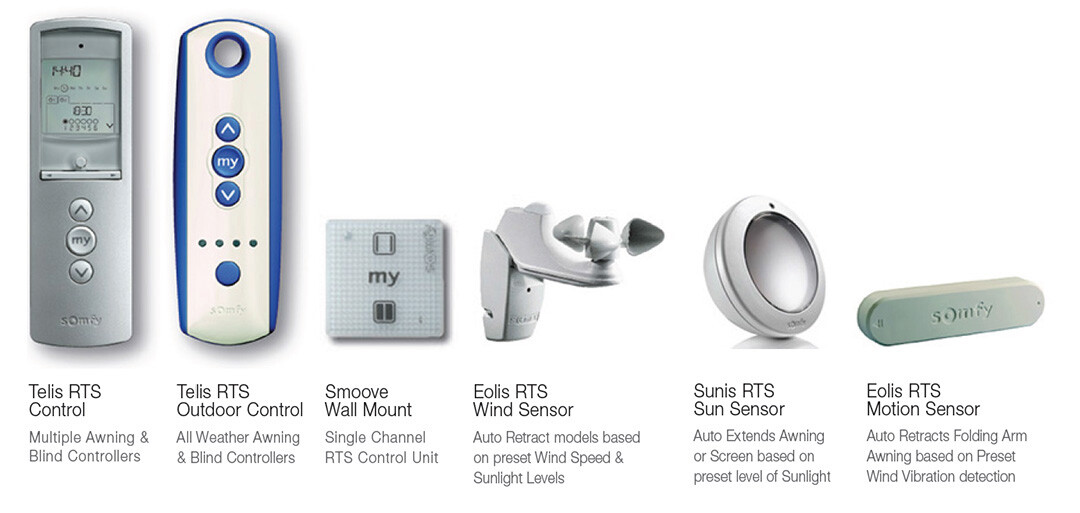 Exceptional Quality + Build Standards
Blinds by Peter Meyer use only the finest components:
Cutting edge technology & build quality
Backed by Peter Meyer's 5 year warranty
Plus the Peter Meyer renowned level of service