The weinor world of colours
Colours and shapes take on different meanings in a natural environment. They serve as warnings, camouflage or courtship.
For us people, colours and shapes also perform another function: they are a source of pleasure! Our houses and patios only really develop their own character when colour is applied, a character that reflects our personal taste.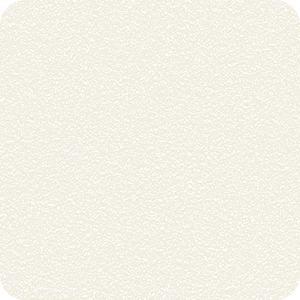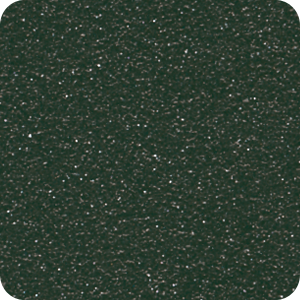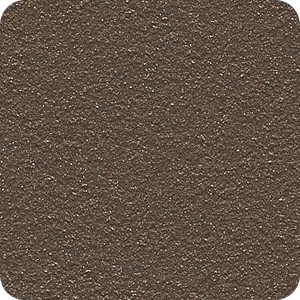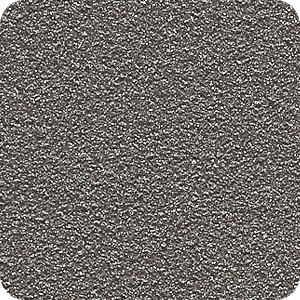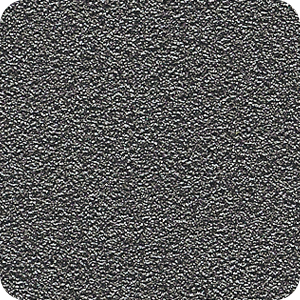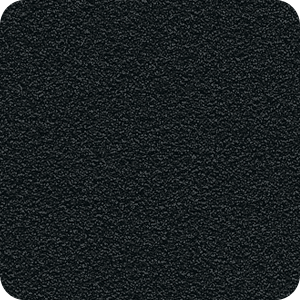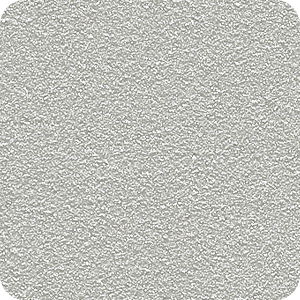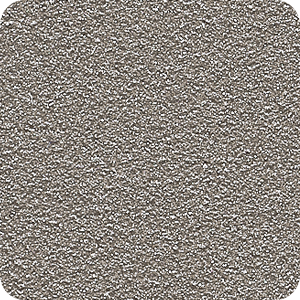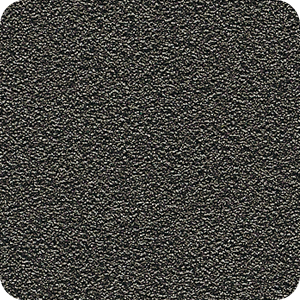 RAL 8077
Weinor dark brown




RAL 7319
Weinor grey standard













JOIN OUR NEWSLETTERS
New Product launches, trends are more.