Interior Venetian Blinds
Cedar to Aluminium, we offer you style and quality in Venetian Blinds
Venetian Blinds
We have stayed with our Cedar offering even though it is becoming harder to source. We have added Visionwood for an economical edge and Manhattan for super style at a less than Cedar range. We also offer quality aluminium venetian to complete our Venetian offering. Our Cedar can be custom painted or stained. We offer slat sizes of 46mm and 60mm in Cedar, 85mm is in Hemlock which is another hard wod with a very similar grain and stability to Cedar, 50mm and 63mm in Visionwood. As well as the traditional 25mm & 50mm Alaminium venetian slats. As always, motorised blinds and manually operated blinds are possible.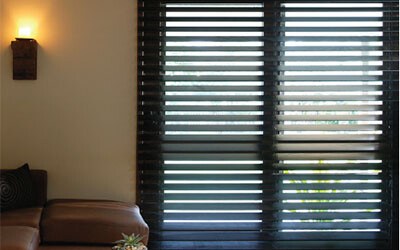 Timber Venetians
Timeless and effortlessly stylish, our timber venetian blinds are amongst the most popular window shades for homes in Sydney and all over Australia.
Visionwood Venetians
Visionwood slats and fascias are an attractive, hard wearing alternative to cedar. Ideal for wet areas and specifically designed for Australian conditions.
JOIN OUR NEWSLETTERS
New Product launches, trends are more.