Blinds by Peter Meyer can custom make skylight blinds systems for domestic or commercial applications.
Our skylight blind systems are designed to provide you with total sun control as well as assisting in insulating your building. We offer these systems in a range of options and the blinds can be made as a sun and light filter through to complete blockout.
Available in interior and exterior options, and your choice of manual or motorised operation.
Our Diamond ESP fabric is most suitable for this application. Our expert staff can advise you on the system most appropriate for your needs.
Skylight blinds from Blinds by Peter Meyer are essential in the hotter months in Australia, as they can effectively cut out excess glare, light and heat from the sun. In winter, skylight blinds also help keep warmth in, making them the perfect accessory all year round, whether you are in Perth, Melbourne, Brisbane, Sydney, Gold Coast or anywhere else in Australia.
Specialising in all types of blinds in Sydney and across Australia and New Zealand, we've designed our skylight blinds with practicality and style in mind. We offer a versatile range of skylight blinds to homes and offices at affordable prices, suiting all budgets. Choose from different fabrics and colours that will complement any window of your home. You also have the option of choosing skylight blinds that are manually operated, motorised or even battery operated. We use and recommend Somfy motors and you can enjoy a 5 year warranty on all our products.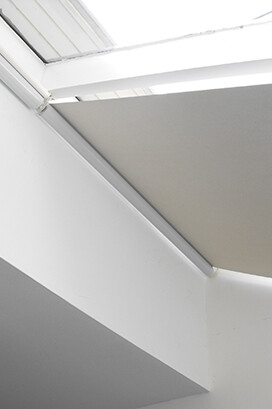 Skylight Blinds | Showcase
Enjoy the best quality skylight blinds Australia wide
The quality of our skylight blinds have made Blinds by Peter Meyer a popular choice for suppliers, trades and others looking to control the amount of light that enters a room. You are sure to find exactly what you are looking for, and at reasonable prices, when it comes to our product range.
Request a sample of our skylight blinds today or contact Blinds by Peter Meyer for a local representative near you in Sydney, Melbourne, Brisbane, Perth or Gold Coast for a customised measure and quote on your blinds.
Download the Skylight Blinds brochure containing all product details and and full technical specifications.


Quite simply, the world's finest Motorisation range.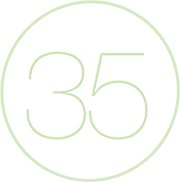 Motorisation Specialists for 35+ Years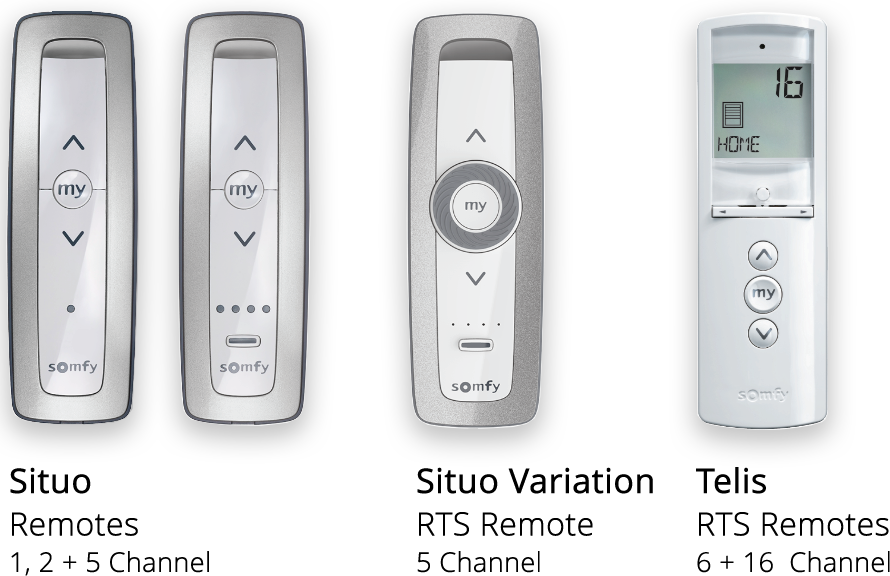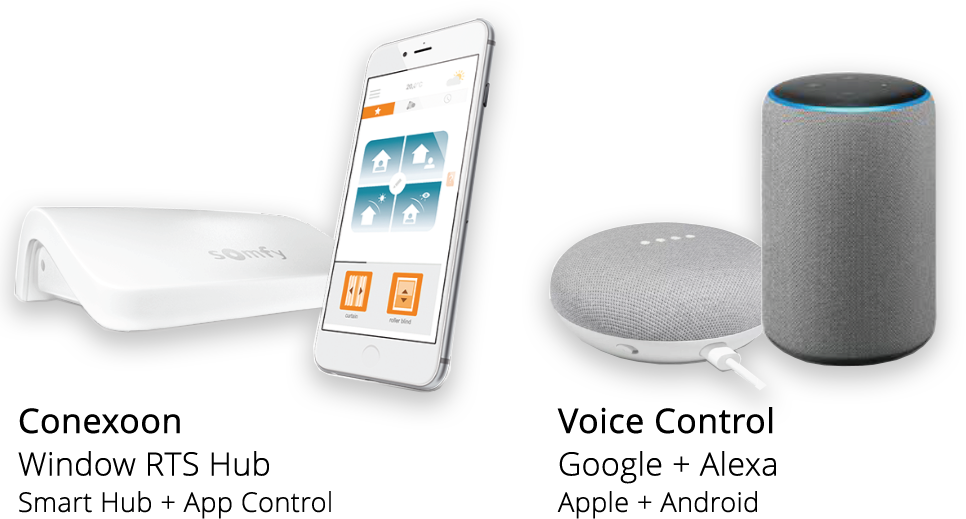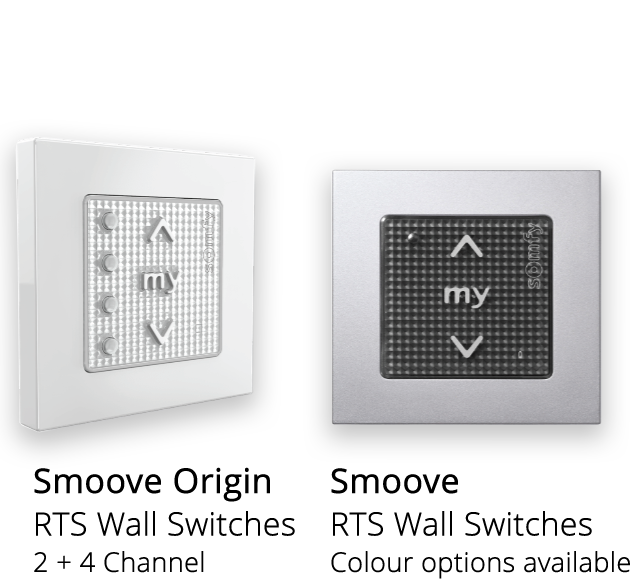 Our extensive Somfy experience ensures our residential & commercial clients will make the best choices & be assured of a perfect motorised solution.

Exceptional Quality + Build Standards
We take great pride in our exceptional quality and build standards. Our LED lighting for exterior awnings and LED strip lights are rigorously tested to ensure they meet our stringent standards for durability and functionality. This commitment to quality sets us apart and provides our customers with peace of mind knowing they are investing in a product that will last.