Le Blinde – Woven Timber Blinds
Le Blinde French woven timbers can be made into Roman Blinds, rollup blinds or moving panels/Panel Blinds. They can be used in their beautiful Natural state or stained to your requirements or even custom painted.
Our French woven timber add a timeless element to any decor. We also bias bind the edges of our Woven Timber Blinds to give them a finish that will last the test of time.  Naturally our woven timber can be made in manual cord operated, chain operated or  motorised.
Enhance your residential or commercial space with the selection of Le Blinde woven timber blinds that we offer. See our gallery and find the blinds that suit your space. We'll even offer a FREE consultation anywhere in Australia, including major cities such as Sydney, Melbourne and more.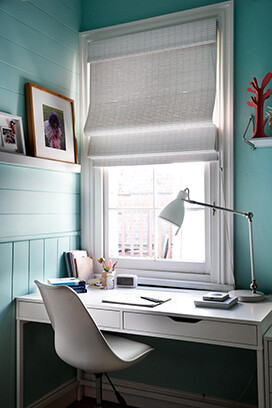 Specifications

Maximum Size:
2500mm wide x 3000mm drop.  All prefinished fabrics have a maximum 2400mm width.
Styles:
Romans, rollups, curtains and moving panels.
Privacy:
Four weaves are designed to give privacy.  All others give daytime privacy while allowing you to see out. This reverses at night.
Weaves:
13 Weaves in total.  5 Natural [ Beech ], 4 Mocha [ Mahog ], 4 Le Finishe [ 2 Le Washe + 1 Stain + 1 Paint colour ]
Finishes:
Natural, clear lacquer, custom painted or stained.
Thermal Properties:
Timber is one of nature's best insulators.  UV protection will vary proportional to openness of weave as will insulation and light transmission.
Motorisation:
Romans rollups and moving panels.
Warranty:
5 Years. See below.
Contact our team today to discuss installing woven timber blinds on your property or to request for a FREE quote!
Alternatively, you can also visit our affiliated brand, Wood Weev, and browse through more selections of woven timber blinds.
* Width on these weaves is max 3000mm which is 500mm wider than the French Woven Timber
Download the Silk Road brochure containing all product details and and full technical specifications.


Quite simply, the world's finest Motorisation range.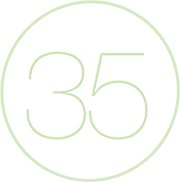 Motorisation Specialists for 35+ Years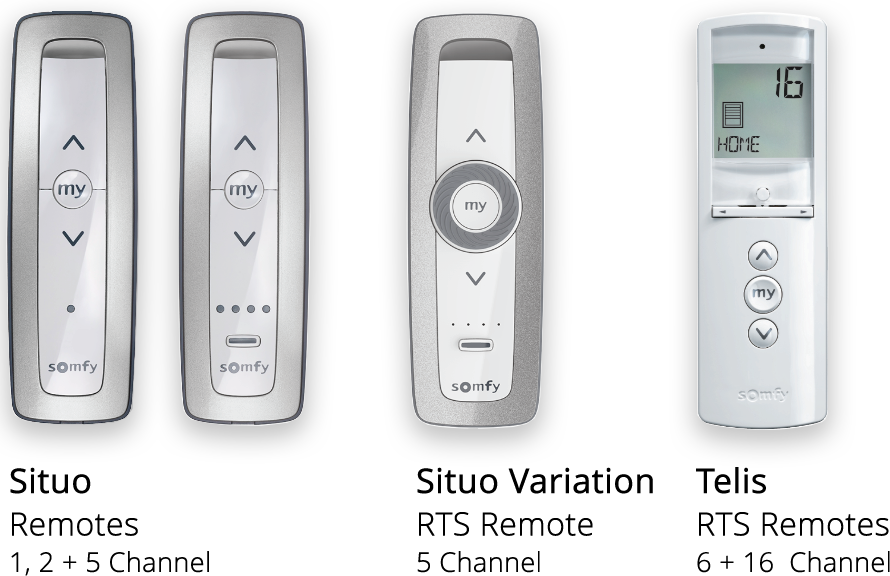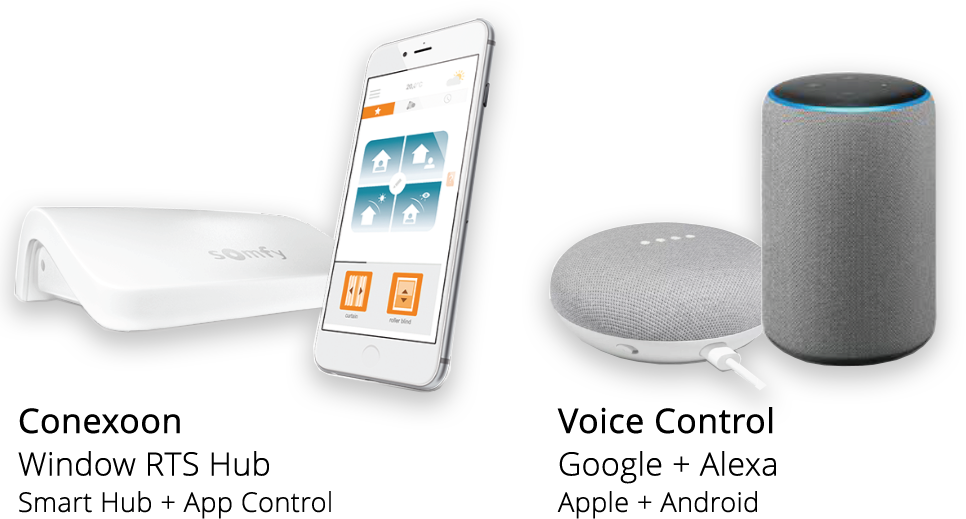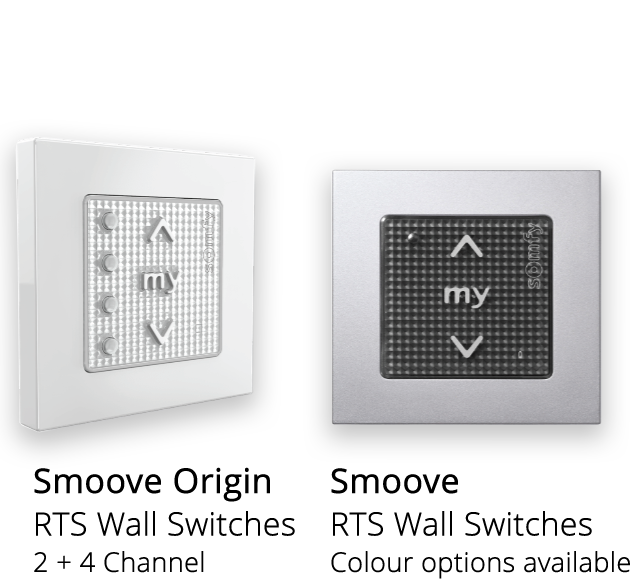 Our extensive Somfy experience ensures our residential & commercial clients will make the best choices & be assured of a perfect motorised solution.

Exceptional Quality + Build Standards
We take great pride in our exceptional quality and build standards. Our LED lighting for exterior awnings and LED strip lights are rigorously tested to ensure they meet our stringent standards for durability and functionality. This commitment to quality sets us apart and provides our customers with peace of mind knowing they are investing in a product that will last.