Warema Exterior Metal Venetians
Blinds by Peter Meyer sells and recommends the Warema External Venetian Systems. Warema is well known for its high quality and advanced design and is the market leader in this elegant exterior window treatment. Blinds by Peter Meyer specialises in both domestic and commercial applications and can assist you with advice on Warema External Venetians.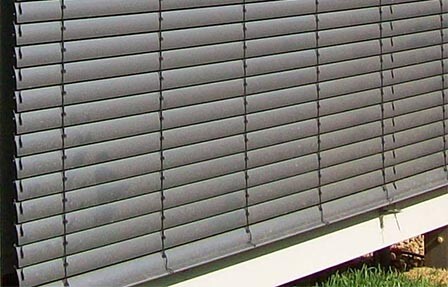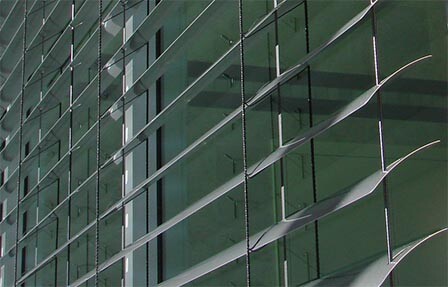 Overview
Encompassing the latest European style and design, the Warema exterior aluminium venetian offers fantastic sun control as well as winter insulation. This product will dramatically assist you in cooling in summer but also keeping the warmth in during the cold winter months. This said, it will also help reduce your carbon footprint by reducing electricity consumption. Offered in a range of colours to suit all style of homes, the exterior aluminium venetian combines functionality with European style and design.
One of the key benefits of a Warema Aluminium Venetian is that it can stop approximately 80% of the heat before it reaches your window.
Warema Metal Venetians Showcase
Features
Slats for Specialised Applications
The external louvre has evolved as the most versatile and efficient form of controlling the effects of the sun. Retractable louvres are now available in a 60 or 94 mm interlocking profile to create a blackout effect for audio-visual areas. Where stacking depth is limited a simplified form without a rolled edge is available. This 'flat' blade (60, 80 or 100 mm slats) is also suitable for internal situations where a larger scaled blade suits the design.      
Type 80
The most effective form of external shading is achieved through operable and retractable louvres. The Type 80 is a fully variable system providing exterior views and natural light whilst blocking all direct sunlight. With up to 85% of solar gain eliminated, cooling costs are greatly reduced (internal temperatures can fall up to 10ºC), clear glass can be used in place of expensive tinted glass and there is less need for artificial lighting. The result is a healthier work or living environment.
Asymmetrical External Louvre Blinds
Asymmetrical external louvre blinds provide highly effective sun shading for all those previously untreatable shapes. The product is fully adjustable and retractable and can be manufactured to a myriad of shapes. The head of the blind can be at any angle from 0 to 45º from horizontal. Asymmetric blinds are motor or crank driven and guided by stainless steel guide rods. Slats are available in 50 or 80 mm widths in a variety of colours. Complex shaped windows may be treated using a combination of different models.
Slats on the Warema Venetians have a plastic insert to protect the lifting tape from breaking or fraying.
The Warema bottom rail is a rigid hollow profile, not 2 pieces and therefore does not bow when the blind is retracted.
Warema slats are made from a special alloy less vulnerable to accidental damage whilst maintaining the same guage.
Lifting tape is made from a Trevira CS material  thread which is much stronger than polyester and stiffens less over time.
Headrail is a very high strength alloy which does not bend during installation and does not corrode.
The shaft inside the Warema headrail is made from galvanised steel not mill aluminium so it won't twist and will not corrode. It enables much wider widths and linking of up to 5 blinds on 1 motor, plus accurate tilting of wide groups of blinds
2 year warranty – Not 1 year
Production capacity 3500 blinds per day vs. Largest Australian manufacturer 20 per day.
Production guarantee is issued with a guaranteed day of dispatch for all orders
Warema has been used on a huge amount of jobs internationally and is the world leader.
Some jobs have as many as 15,000 blinds
World's most extensive range of components for external louvre systems with proprietary bracketing and adaptations for all architectural requirements
Stainless components are all marine grade
Single source manufacturer of all blind components and electronics and machinery resulting in perfectly engineered and quietly operating product.
All Australian alternatives source aftermarket components from different sources and are often noisy after little service life.
High carbon engineering grade plastics for guidance components that are highly UV resistant, quiet in operation and exceptionally strong. All Australian alternatives source aftermarket components from different sources and are often noisy after little service life.
Download our brochures containing all product details and and full technical specifications.


Quite simply, the world's finest Motorisation range.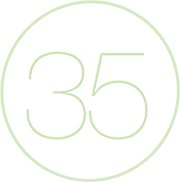 Motorisation Specialists for 35+ Years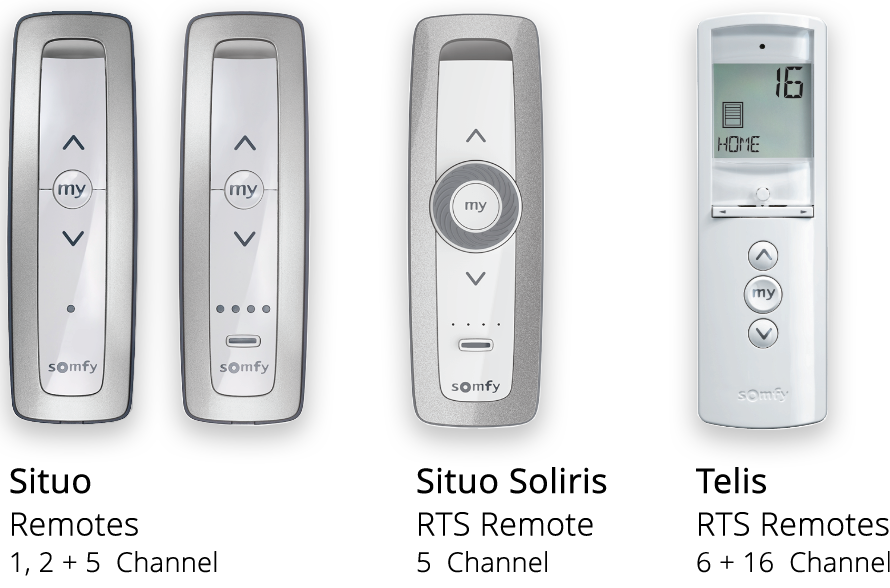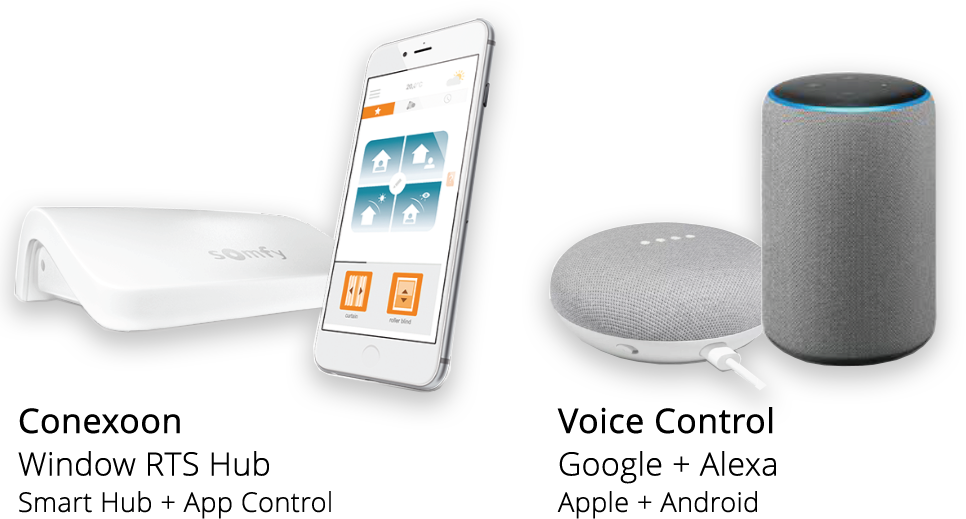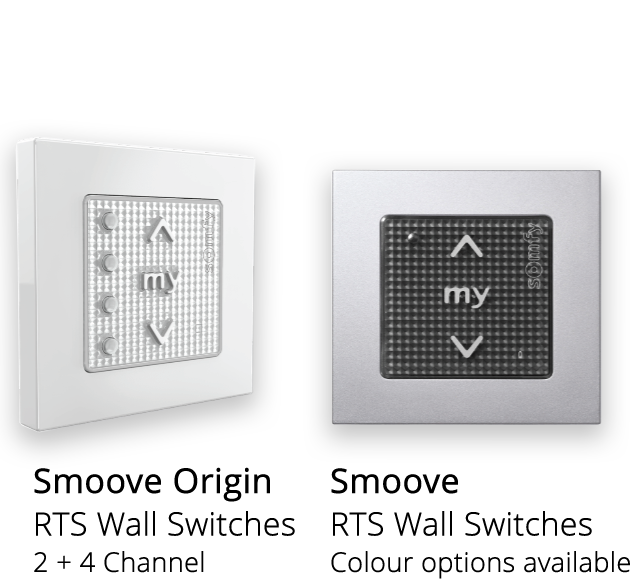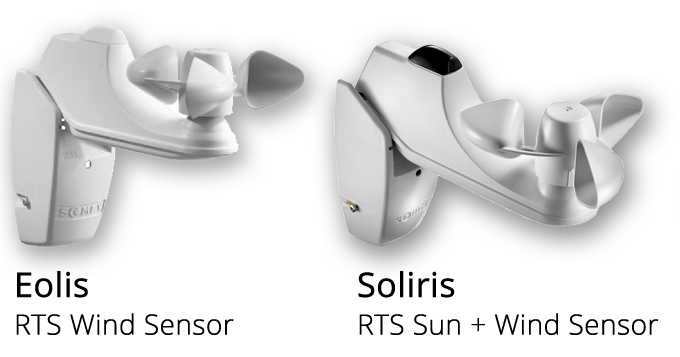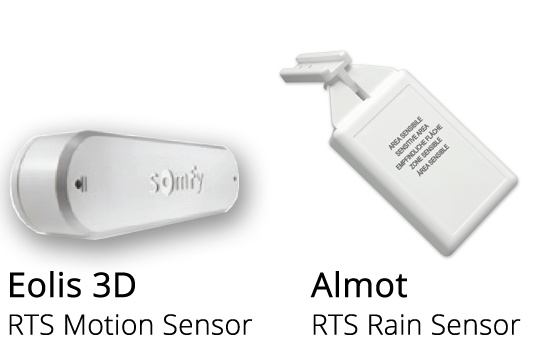 Our extensive Somfy experience ensures our residential & commercial clients will make the best choices & be assured of a perfect motorised solution.

Exceptional Quality + Build Standards
We take great pride in our exceptional quality and build standards. Our LED lighting for exterior awnings and LED strip lights are rigorously tested to ensure they meet our stringent standards for durability and functionality. This commitment to quality sets us apart and provides our customers with peace of mind knowing they are investing in a product that will last.