Motorised Blinds + Curtains
At Blinds by Peter Meyer, we undertsand that creating a warm and inviting atmosphere is is paramount – and light control is a critical element in achieving this. The motorised curtains and blinds at Blinds by Peter Meyer give you the freedom to adjust the light levels in your home or office at your leisure – ensuring you have comfort at the press of a button.
By choosing Somfy motorisation, you will add convenience, safety, thermal comfort and environmental efficiency to your surroundings. There's no more need to worry about cords getting stuck, little hands getting caught, damaged runners or putting needless effort on yourself when you've got the right motorised blinds in place. You'll be able to maximise your blinds' functionality while also gaining flexibility that simply isn't possible with a manual system.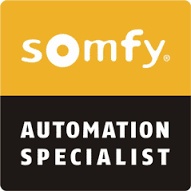 Glydea - curtain motorisation
Somfy's Glydea curtain motor system is quiet, discreet, flexible and robust to deliver the highest quality in automated curtains for any location. Designed with an adaptable operating system to suit the environment, you can choose to control your curtains via dry-contact, radio RTS technology or RS485 modules. Plus, the 'Touch Motion' feature will open or close the curtain simply by pulling on the fabric.
Sonesse - ultra quiet motors
Somfy offers world leading performance with the range of Sonesse ultra quiet motors.
Sonesse motors use patented technology to dampen noise and vibration to deliver a new standard in acoustic control.
The Sonesse range is available in both wired technology and RTS radio technology motors.
Wirefree RTS battery powered solution
Offering the benefits of remote control operation but without the need for electrical connection.
Somfy's battery powered motors are the ideal solution for hard to reach blinds, when electrical connection is difficult or simply as your introduction to motorization
Benefits
The benefits of Somfy motorisation for your curtains and blinds include: 
Convenience
With the simple touch of a button, you can move your blind or curtain to whatever position you like. You can also add sensors and timers, so your products work for you even when you're not at home.
Energy Efficiency
Reduce your energy usage by controlling the amount of heat and light entering your home. Keep your home cool in summer by reflecting the sun's harsh heat, then allow the sun in during winter to enjoy natural warmth and light.
Longer Lifespan
Manual operation can damage blinds and curtains through excessive force or improper use. Somfy's smooth and controlled operation of blinds and curtains ensures both maximum functionality and a longer product lifespan.
Safety
Loose cords and chains are a danger to young children. With Somfy automated blinds and curtains, the cords and chains are completely removed, providing peace of mind for you and a safer environment for your children. 
Increased accessbility
Motorised blinds and curtains are ideal for increasing accessibility in your home, particularly if you or someone you live with has reduced mobility. With your blinds and curtains able to open and close at the touch of a button, you've got total control with ease.

Quiet and Discreet
Somfy's world-leading motors are fully concealed inside the tube of the blind. With the simple press of the remote control, you will enjoy the ambience and impress your guests with a quiet, sophisticated automated blind system.
Motorised Curtains Showcase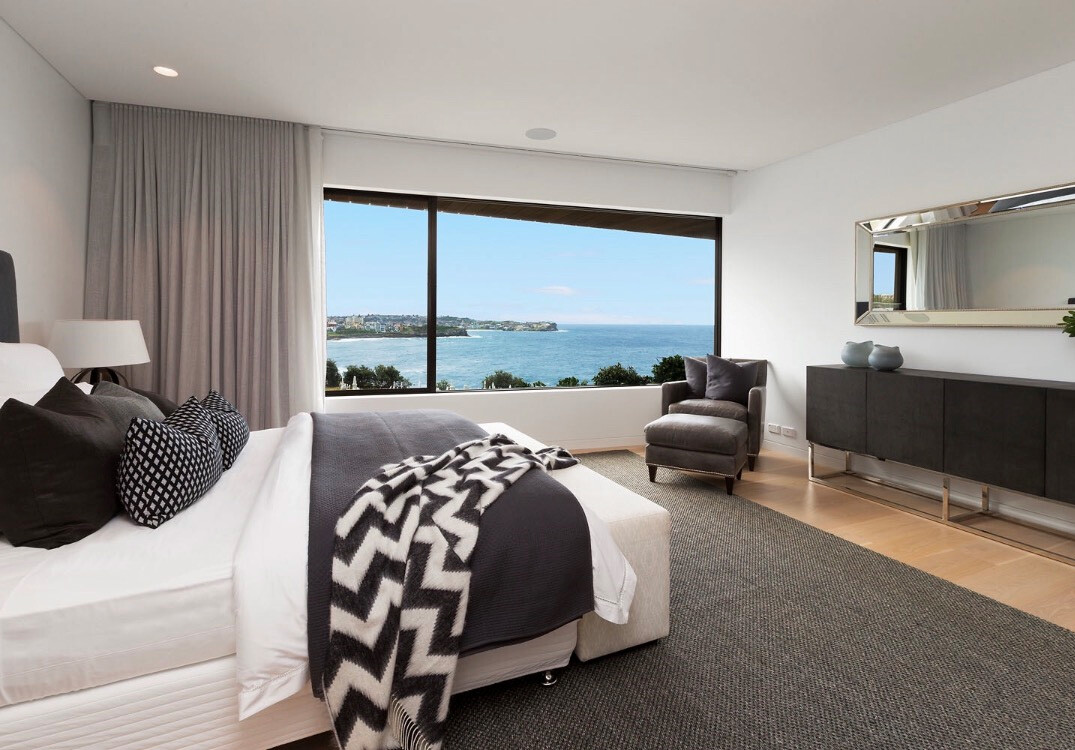 Here at Blinds by Peter Meyer, we're a leading stockist of Somfy products in both Australia and New Zealand.
Make sure to talk to the team today to further discover how your home or office can benefit from motorised blinds and curtains.
Download the Interior Window Covering Automation brochure containing all product details and and full technical specifications.


Quite simply, the world's finest Motorisation range.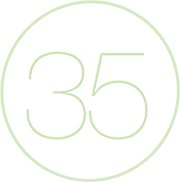 Motorisation Specialists for 35+ Years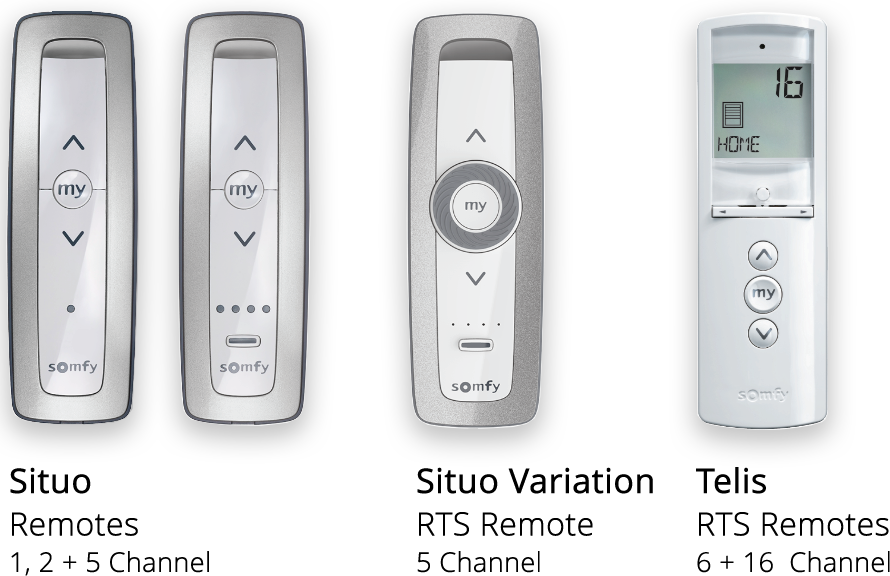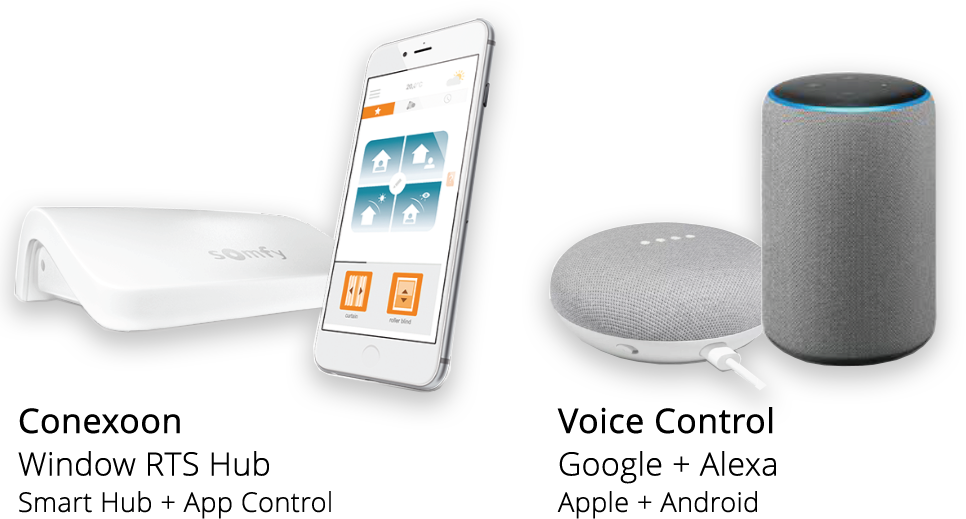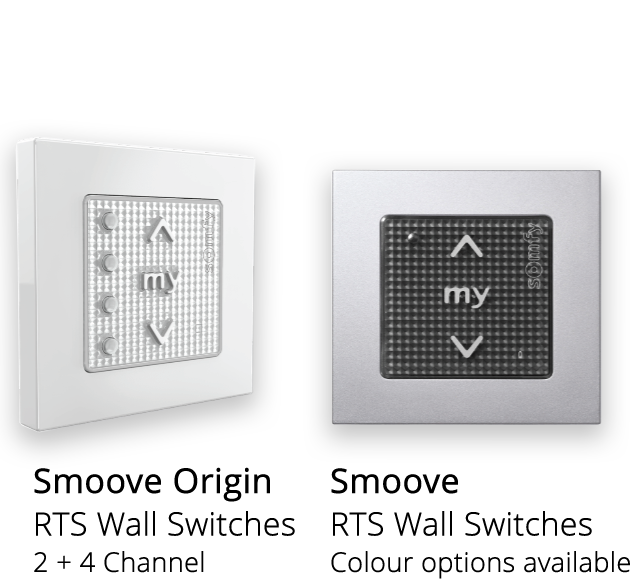 Exceptional Quality + Build Standards
We take great pride in our exceptional quality and build standards. Our LED lighting for exterior awnings and LED strip lights are rigorously tested to ensure they meet our stringent standards for durability and functionality. This commitment to quality sets us apart and provides our customers with peace of mind knowing they are investing in a product that will last.