Teknica 5500 |
Pivot Arm Awning
Fabric is projected off the window which allows air to flow behind the Awning. Windows can be open whilst the Awning is projected. A contemporary design ideal for larger windows & using fixed side rails an extended awning effect can be achieved with a projection of up to 1500mm.This awning is a cost effective awning with superior airflow & features. Option it up with the sliding arms so you can adjust the pitch at the drop of a hat.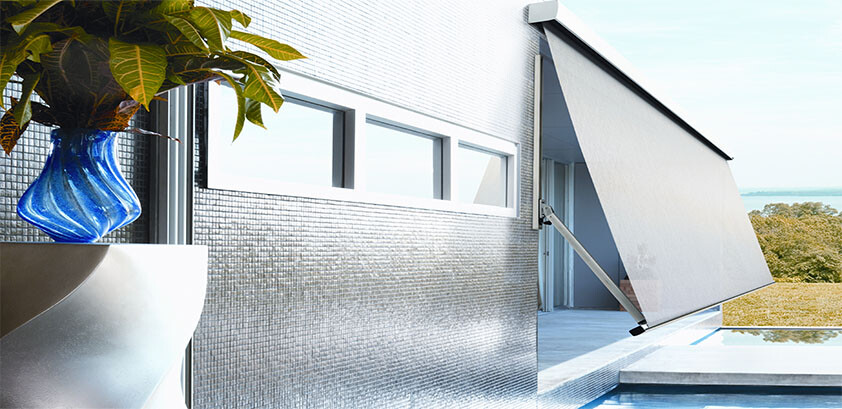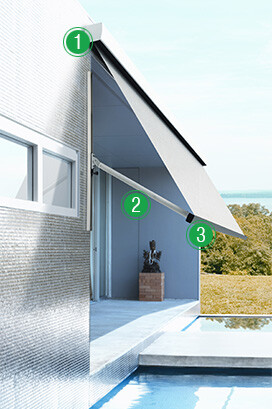 Size & Application

Maximum Width: 5m or
Maximum Drop: 3m (up to max. 15 sq.m)
Maximum Projection: 1500mm

Style: Pivot Arm Awning
Suitability: Windows + Balconies
Options: Slide Arms for adjusting pitch
Best for: High Wind areas. Approx. wind rating 45 km per hr. Excellent Air Flow & Circulation
Fabrics: Huge collection of Screen & Acrylic Canvas fabrics available. Other fabrics available by request.
Standard Powder Coat Colour options


1. Open Headbox
Increases air circulation around the roller. This minimises heat build up and reduces sticking on PVC skins. Open headbox is ideal for the Pivot Arm Awning.
2. Heavy Duty Pivot Arm
The heavy duty spring incorporated in the Pivot Arms provides excellent fabric tension even with awning widths up to 5 metres. The arms are a modern anodised finish & complement the standard Silver Pearl hardware.
2. Front Rail
Designed to have the same design curve as the Straight Drop bottom rail to create consistency across the Solare Teknica range.
Download our brochures containing all product details and and full technical specifications.


Quite simply, the world's finest Motorisation range.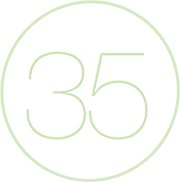 Motorisation Specialists for 35+ Years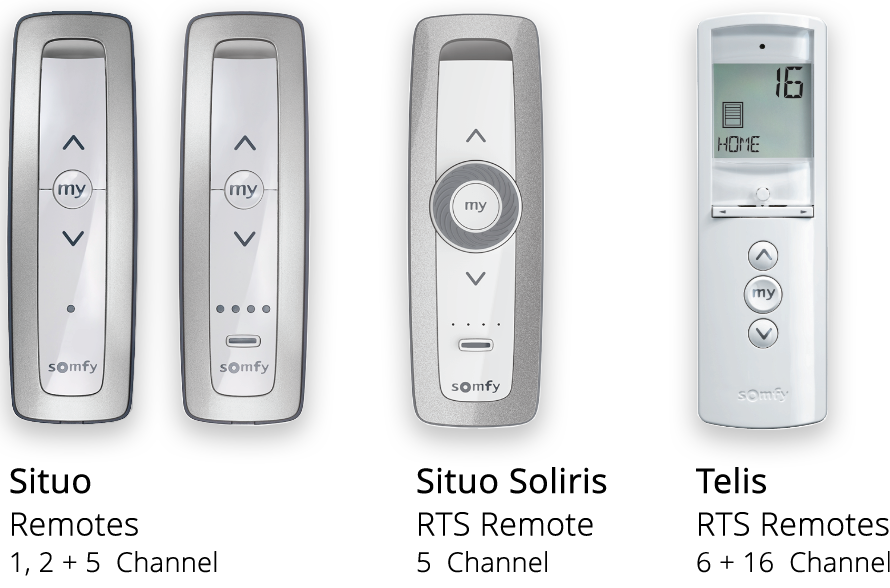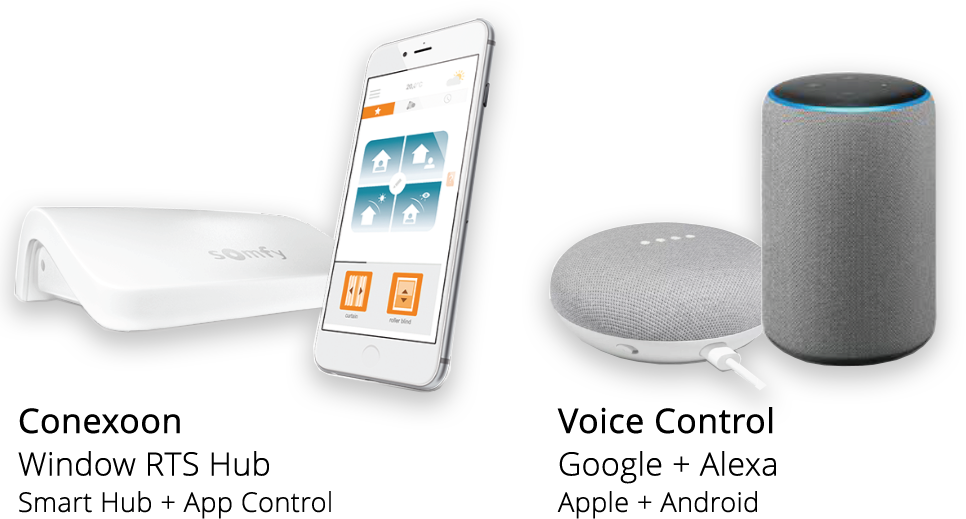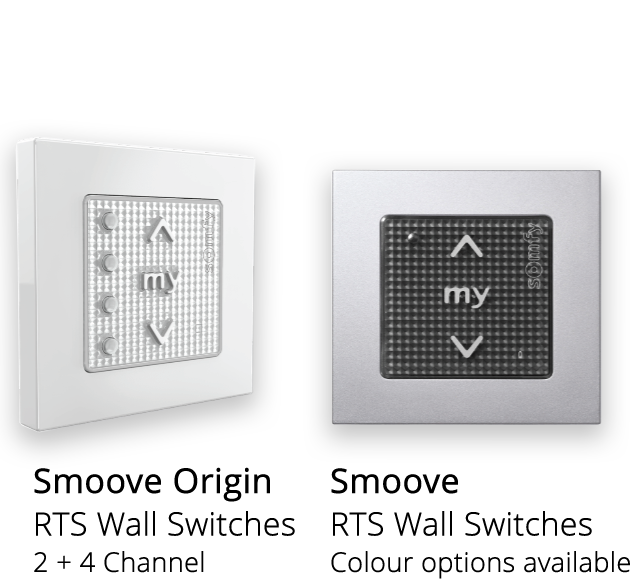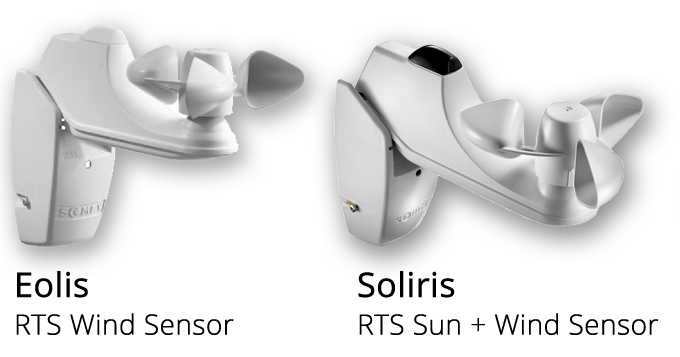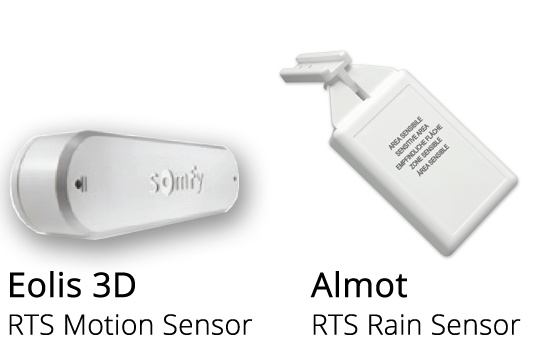 Our extensive Somfy experience ensures our residential & commercial clients will make the best choices & be assured of a perfect motorised solution.

Exceptional Quality + Build Standards
We take great pride in our exceptional quality and build standards. Our LED lighting for exterior awnings and LED strip lights are rigorously tested to ensure they meet our stringent standards for durability and functionality. This commitment to quality sets us apart and provides our customers with peace of mind knowing they are investing in a product that will last.