Honeycomb Cellular Blinds
Elegant, energy efficient designer Blind + Skylight systems.
Honeycomb Cellular Blinds + Skylights
Simply Cell is highly energy efficient Honeycomb Cellular blind system. Available in a range of innovative systems: Pre-Tensioned + Freehanging + Skylight as well as special shapes. The sleek, minimalistic 20mm designer blinds with small stack heights fit small recesses and offer a design solution to compliment most residential + commercial architural styles. The new Honeycomb fabric release has 190 new on-trend designer colours + patterns in a wide range of light filtering & day/night options.
Shangri-La is a really quite special cellular blind. An exquisite fabric with inner veins encased with a delicate sheer voile front and back.
Both ranges offer a selection of manual & motorised operating systems.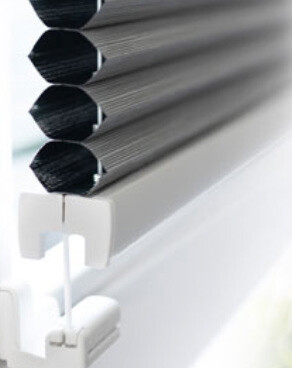 New

| Simply Cell | Honeycomb Blind System + Fabrics
Honeycomb Blinds: Affordable, Functional and Stylish Window Coverings
Finding the perfect window coverings can be difficult, but custom cellular blinds – also known as honeycomb blinds – are one great choice you'll never regret.
Honeycomb Blinds offer fantastic functionality, versatility and appearance, exactly what you need to take your home to the next level. As a bonus, they also offer a variety of attractive benefits, including:
There is no better performing window blind than a Honeycomb blind with insulative capabilities that help cut the cost of your energy bills
Greater control over light input with block out, light filtering and sheer fabrics
Sleek and silent maneuverability
Custom styles to match your unique look
Our custom-made honeycomb blinds are the perfect solution for windows of any size and shape and in almost every space. Want to learn more about honeycomb blinds? We answer some of the most frequently asked questions below.
FAQs About Cellular Blinds
Features & Benefits of Cellular Blinds
Cellular blinds, also sometimes referred to as honeycomb blinds, come with multiple attractive benefits. These include quality insulation, complete control over-filtered light, cutting costs on energy bills, made to measure custom blinds, and a sleek attractive window covering.


Quite simply, the world's finest Motorisation range.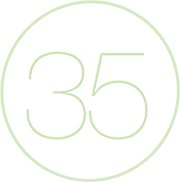 Motorisation Specialists for 35+ Years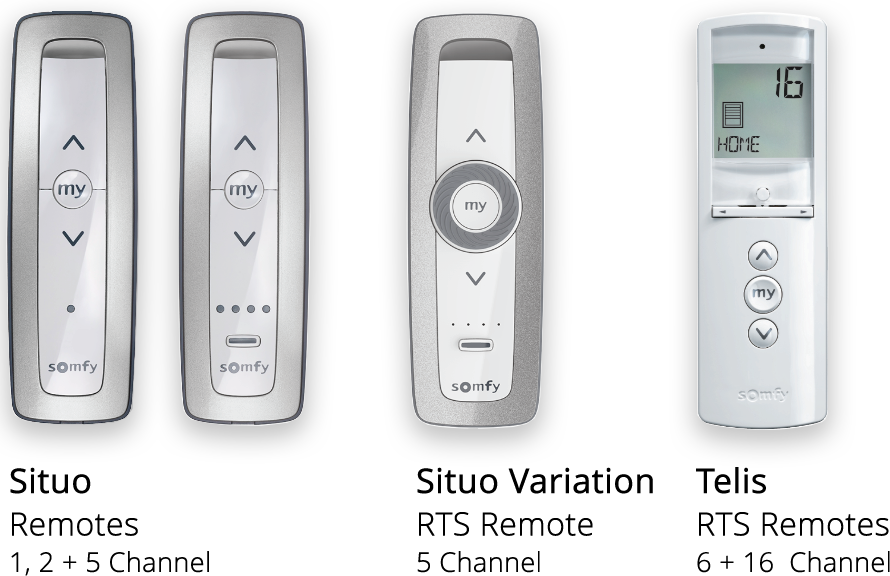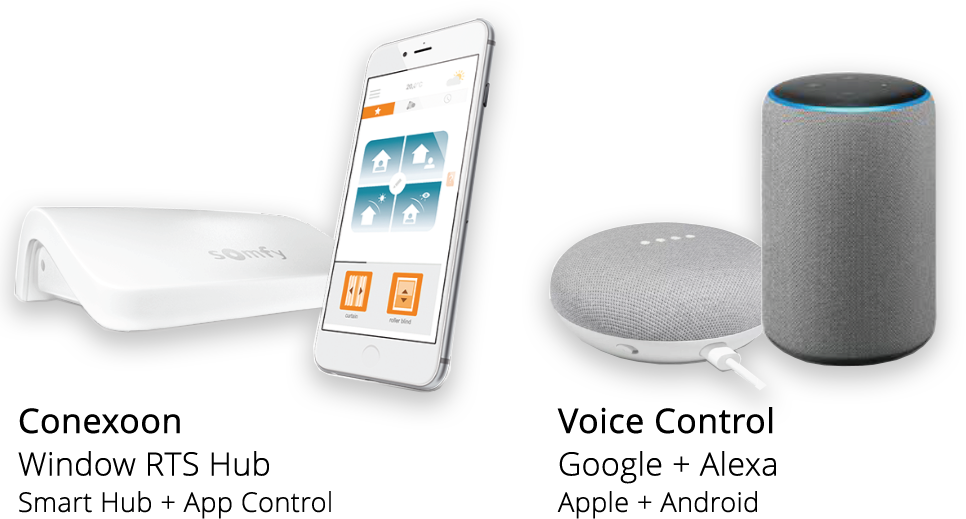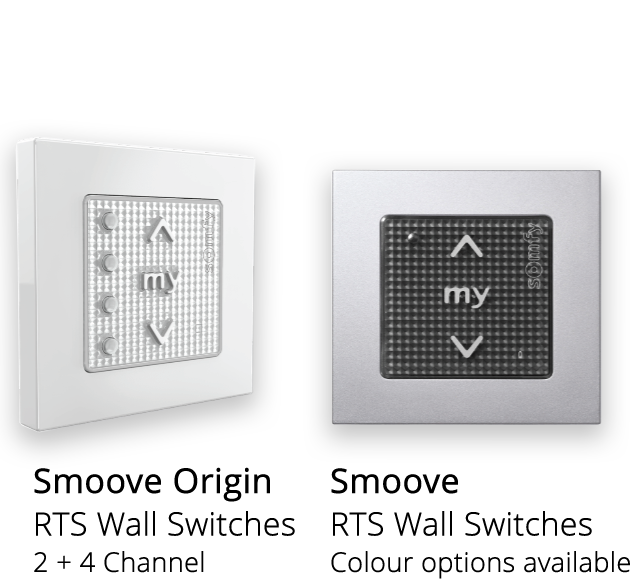 Our extensive Somfy experience ensures our residential & commercial clients will make the best choices & be assured of a perfect motorised solution.