Blinds by Peter Meyer: Where Quality, Innovation + Team Spirit Come Together
At Blinds by Peter Meyer, we believe in the power of a dedicated and satisfied team.
Our family-owned and operated company has been a proud Australian manufacturer of premium quality blinds for 35 years. We distribute our products to retailers, designers, architects, and decorators not only in Australia but also in New Zealand and Singapore.
Our commitment to excellence, innovation, and our people has earned us a stellar reputation in the industry.
Click here to see our current Job Opportunities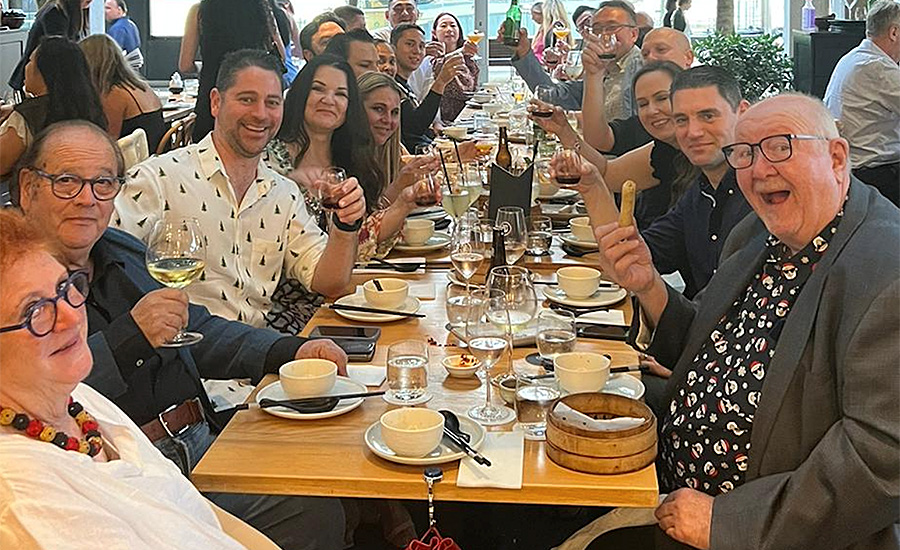 What Sets Us Apart.
Commitment to Our Team. 
We take pride in supporting our local workers and fostering an environment where everyone can thrive. With a remarkable 71% staff retention rate, we are proud to have employees who've been with us for over 5 years, with 25% hitting the decade milestone and another 25% celebrating over 20 years with the company. We prioritise your well-being and happiness because we believe that happy employees make for a thriving business.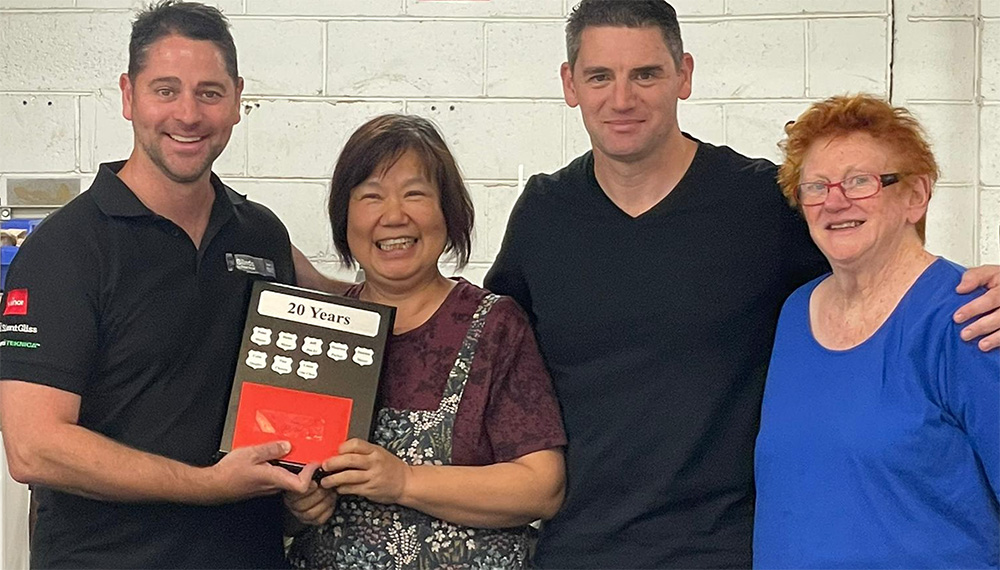 Rewards + Recognition. 
We value your hard work and dedication. At Blinds by Peter Meyer, we offer rewards and recognition for your exceptional performance and time served.
Staff Discounts.
At Blinds by Peter Meyer, your well-being is important to us, and our staff discounts are just one way we show our appreciation for your hard work and dedication.
Work-Life Balance.
We are a family-owned and run company, and we understand the importance of work-life balance. We know that when things are good at home, you perform your best at work. So, we strive to create an environment where you can have a fulfilling personal life and a thriving career.
Training + Support.
We invest in your growth and development. With training and ongoing support, we ensure you have the tools and knowledge you need to excel in your role.
Fun Team Activities.
We believe in creating a vibrant and inclusive work culture. That's why we organise fun staff activities and days where you can connect with your colleagues and enjoy some well-deserved downtime.
Brand Recognition.
Blinds by Peter Meyer is synonymous with quality service and top-notch products. When you work with us, you're part of a team with an outstanding reputation in the industry. You can take pride in being associated with a brand that is trusted and respected.