Simply Cedar | Venetian Blinds
Blinds by Peter Meyer manufactures Australia's finest custom made natural timber venetian blinds. We use only the highest quality timbers throughout our range. We use only specially selected 4.2mm thick blades and sand and Custom paint and stain in our own paint booths, where we are able to control every stage of production to guarantee the best possible end product for you. Assembly is by hand, with every slat being meticulously checked at every stage of the process.
The cedar we specify has full PEFC certification, is completely sustainable & sourced from Canadian government regulated forests with a plant ratio of 3:1,or 3 new trees planted for every one removed. The cedar is old growth sustainable, ensuring the fine grain and consistent finish designers, architects & decorators have come to expect from Blinds by Peter Meyer.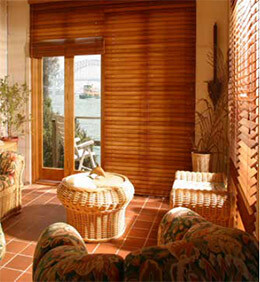 Specifications
Slats:
Canadian Western Red Cedar: 46mm, 60mm and 85mm slat width x 4.2mm slat thickness
Finishes:
Standard: Bright White, Off White, Basic Beige. Custom paint Colours and Custom Stains available. We also are now offering an Oiled finish in 2 colour ranges of Light to Medium and Medium to Dark. As the Oil brings out more of the Natural colour and grain variation, please expect more variations in the slats in the Oiled ranges. "Light to Medium" consists of Light Slats and Medium coloured slats whereas "Medium to Dark" consists of Medium colour slats and Dark colour slats.
Custom Colours: We Custom paint any colour, generally from the Dulux colour range but other options such as Resene and Taubmans are also available.
Timber Venetian Stack Height:

| Drop (mm) | 500 | 1000 | 1500 | 2000 | 2500 | 3000 |
| --- | --- | --- | --- | --- | --- | --- |
| Cedar Slat 46mm | 125 | 185 | 240 | 300 | 350 | 410 |
| Cedar Slat 60mm | 120 | 170 | 220 | 270 | 320 | 370 |
| Cedar Slat 85mm | 115 | 160 | 200 | 245 | 285 | 320 |
Fascia:
Front: Matching Canadian Western Red Cedar flat fascia is fitted standard
Common fascias are also available up to 3600mm in width
Head Rail:
Standard: Premium quality, heavy duty venetian head rail & locking system
Enclosed: Incorporates front & rear fascias with returns
Brackets: Universal top, face or side fixed
Ladders + Cords:
All blinds come with colour co-ordinated cords and ladders
Textile Tape for 60mm Slats:


Control:
Standard format: Put both lifter and tilter cords on the side you specify
Lifter and tilter cords: Can be on opposite sides of the head rail to avoid tangling. Please specify.
Blinds less than 350mm wide: Tilt operation only
Blinds 350mm & 450mm wide: Must have tilt & lift control on opposite sides of the head rail, please specif y lift side.
Recommended Size:
Up to 4m² | Larger possible by arrangement
Motorisation:
Highly suitable. See below.
Cedar Venetians | Showcase
Features + Benefits of Natural Timber Blinds
Available in 40mm + 60mm slat widths from the highest quality fine grain Cedar.
Using specially selected premium 4.2mm thick slats
85mm wide slats are extra wide & can achieve a shutter look with the functionality of a venetian.
Cedar is sourced from sustainable Canadian government forests with a re-plant ratio of 3:1
The cedar is old growth, providing the finest grain to ensure the highest quality.
100% custom made by hand in Australia with a level of expertise gained from 35 years of manufacturing.
Huge range of clear natural finishes plus custom paints & stains & colour matching.
Complete Blinds by Peter Meyer Brochure + Cedar Venetians Brochure


Quite simply, the world's finest Motorisation range.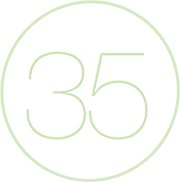 Motorisation Specialists for 35+ Years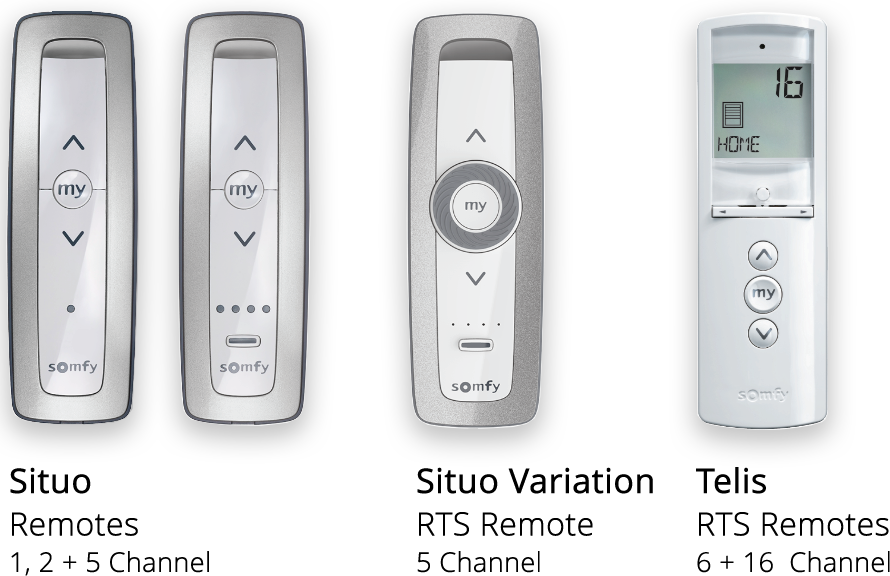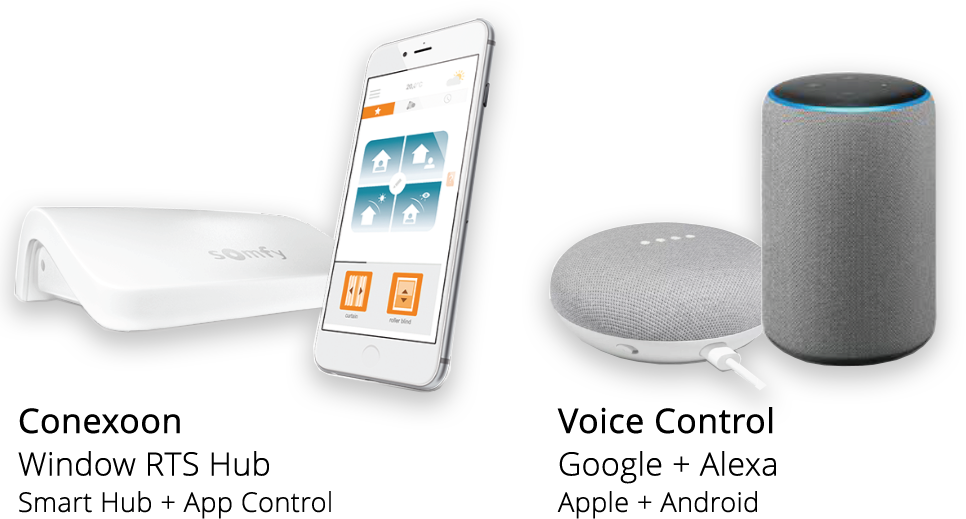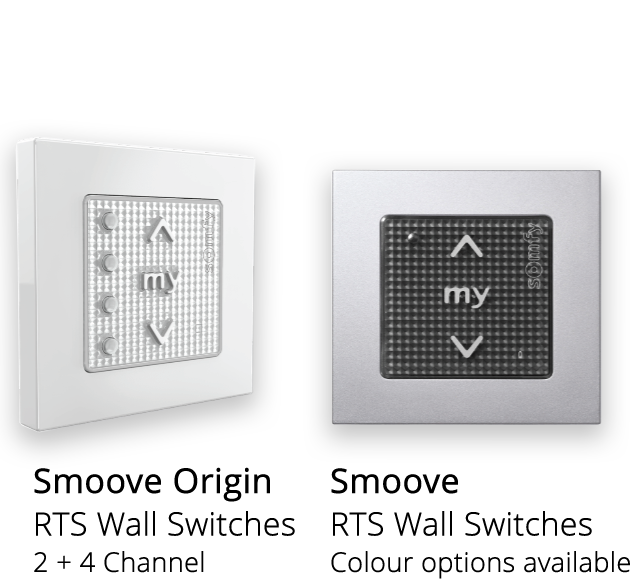 Our extensive Somfy experience ensures our residential & commercial clients will make the best choices & be assured of a perfect motorised solution.

Exceptional Quality + Build Standards
We take great pride in our exceptional quality and build standards. Our LED lighting for exterior awnings and LED strip lights are rigorously tested to ensure they meet our stringent standards for durability and functionality. This commitment to quality sets us apart and provides our customers with peace of mind knowing they are investing in a product that will last.