Our custom made Manhattan Venetians combine rich Canadian Western Red Cedar fascias and baserails with a stylish  combination of premium 50mm crowned aluminium slats, in a range of designer colours with colour co-ordinated string tapes. The Cedar is offered in finishes including clear lacquer, custom stains & paints together with a standard range of classic complimentary colours.
The look and feel of Manhattan Blinds ranges from extremely modern & urban slick to classic 'retro', depending on the installed environment. The blinds are quite unique and have been designed to provide architects, designers & decorators wanting the functionality of venetians with a new product that will enable new and exceptional solutions within most building styles, both residential & commercial.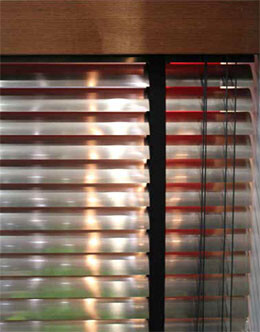 Specifications

Slats:
50mm crowned aluminium alloy
Ladder Tape:
String ladder tape standard, colour co-ordinated not matched
25mm ladder tape, colour co-ordinated not matched
Head Rail:
Premium quality, heavy duty venetian head rail & locking system
Enclosed Head rail option: Incorporates front & rear fascias with returns
Brackets: Universal top, face or side fixed
Fascia + Baserail:
Finishes: Clear lacquer & painted bright white, off white, basic beige & black are std. colour finishes

Fascia Front: Co-ordinating Canadian Western Red Cedar flat fascia is fitted from standard colour range.
Custom stain or paint finish.
Fascia with reveal mounted blinds will be slightly wider than the head box to give a full cover
Mitred returns are supplied with face mounted blinds
Common fascias are also available up to 3600mm in width
Control:
Our standard format: We put both lifter and tilter cords on the side you specify.
The lifter and tilter cords can be on opposite sides of the head rail to avoid tangling.
Blinds less than 350mm wide are tilt operation only.
Blinds 350mm & 450mm wide must have tilt & lift control on opposite sides of the head rail.
Size:
Recommend Size: Up to 4m2 . Larger blinds possible.
Manhattan Venetians | Showcase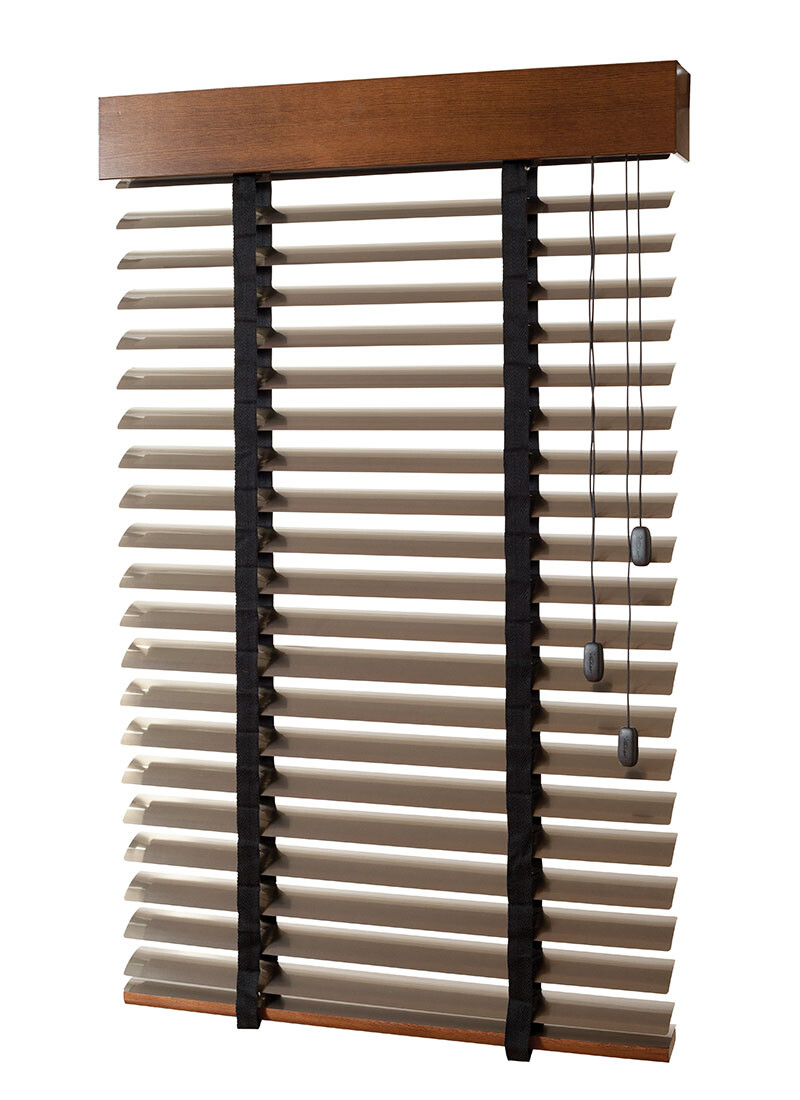 Quite simply, the world's finest Motorisation range.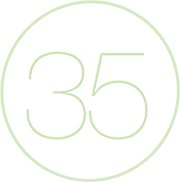 Motorisation Specialists for 35+ Years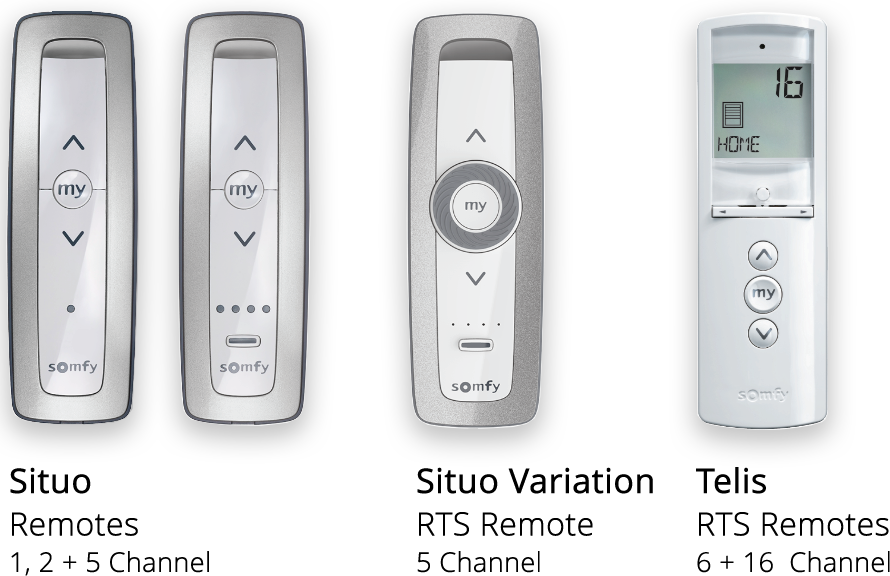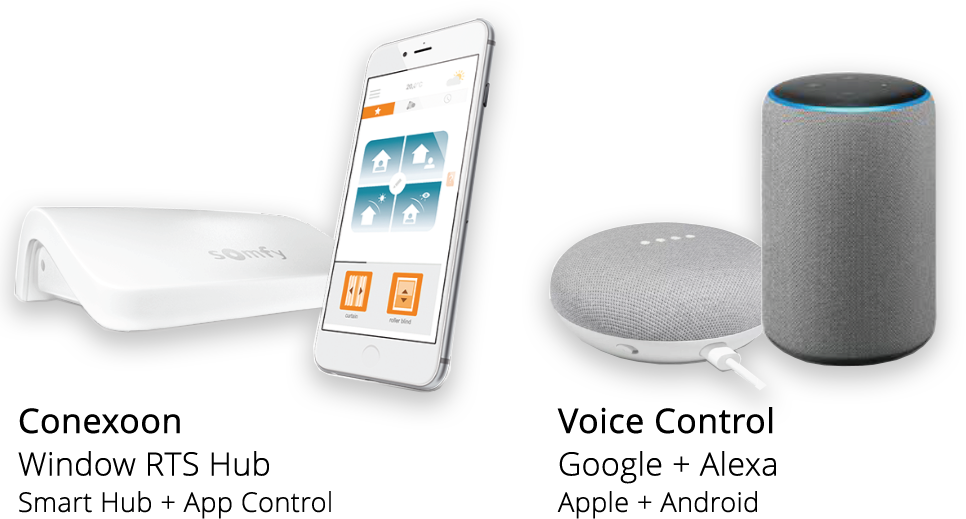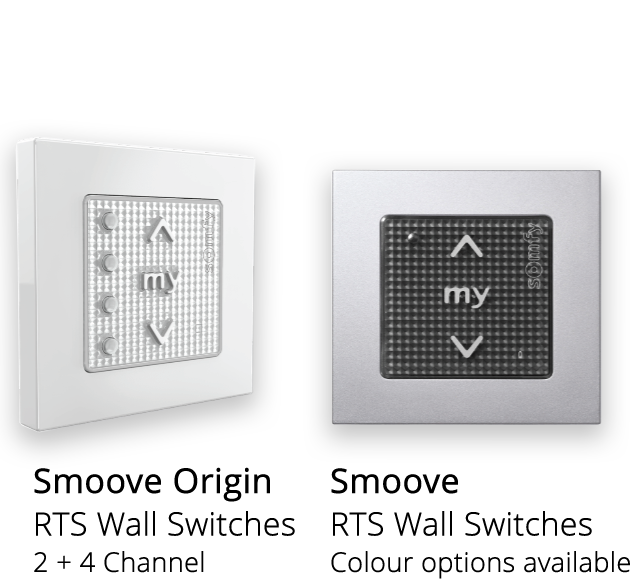 Our extensive Somfy experience ensures our residential & commercial clients will make the best choices & be assured of a perfect motorised solution.

Exceptional Quality + Build Standards
We take great pride in our exceptional quality and build standards. Our LED lighting for exterior awnings and LED strip lights are rigorously tested to ensure they meet our stringent standards for durability and functionality. This commitment to quality sets us apart and provides our customers with peace of mind knowing they are investing in a product that will last.