Chinois Asian Style Woven Bamboo Blinds
These eleven exotic oriental weaves created especially for us, can create a fantastic feature or provide that finishing touch to any environment. The Chinois collection will provide mystique and elegance, but with a difference. Suitable for domestic and commercial application this product is hand crafted using Bamboo, seagrasses, Jute and other reeds and then woven together using a polyester yarn for longevity.
"I always wanted to give the best designers a challenging weave that just said 'use me'… I've found it with this Eclectics collection"…… Peter
Mystique & elegance.
Available in rollup blinds or roman blinds and some thinner weaves can be made into Panel Blinds
Good insulation qualities – varies with weave.
Gives room great presence.
This product has the most stunning window definition.
Naturally Chinois Eclectic can be motorised.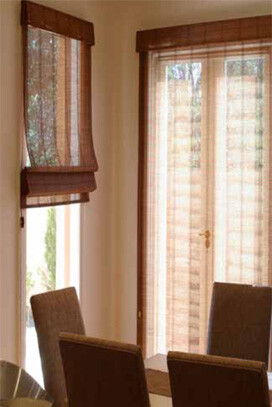 Specifications

Maximum Size:
Most weaves are 2500mm wide. Note: some larger weaves may be heavy.
Styles:
Romans, rollups, curtains, and moving panels.
Privacy:
None of the Chinois range will give sufficient privacy for a bedroom at night although they do provide daytime privacy.
Weaves:
11 exotic weaves selected for their individual charm.
Finishes:
All natural finishes. Some can be clear lacquered or painted white. Painting as per woven timber surcharge.
Thermal Properties:
Bamboo is one of nature's best insulators. UV protection will vary proportional to openness of weave as will insulation and light transmission.
Motorisation:
Romans best suited. See below.
Warranty:
5 Years. See below.
Chinois Bamboo Blinds | Showcase
Bamboo blinds to transform your space
Warm, intricate and organic while still looking sleek and modern, woven Bamboo blinds are a great option for any home. Bamboo window shades add a sophisticated touch to any room by providing excellent insulation and saving on heating and cooling bills.
With the range of durable and elegant Bamboo blinds from Blinds by Peter Meyer, you're sure to find the perfect addition to your interior space.
Choose custom bamboo blinds for a perfect fit, no matter what shape your window
If you have extra-large or unconventional measurements for your windows, it can be hard to get fitted Bamboo window shades that articulate your window frames perfectly without any extra (or missing) length and width. With custom Bamboo blinds from Blinds by Peter Meyer, our partners can measure and fit our high-quality blinds to your exact dimensions, giving you a functional and beautiful solution for any room in your house.
Blinds by Peter Meyer — high-quality woven bamboo blinds and more
If you want to update the blinds in your home or corporate interior, there's no better place than Blinds by Peter Meyer. Our range of Bamboo blinds and other interior blind solutions are easy to install and provide a beautiful finish that will enhance the aesthetics of any room. Choose from a range of colours, styles and motorisation options to make moving hard-to-reach blinds a breeze. 
If you're ready to give your interior a makeover, request a quote from us today for your custom Bamboo blinds. Have more questions about our product range? Get in touch with our team, who can help you decide on the right Bamboo blinds to perfectly complement your interior space.
Download the Chinois Bamboo brochure containing all product details and and full technical specifications.


Quite simply, the world's finest Motorisation range.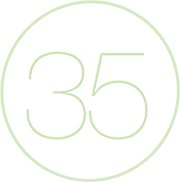 Motorisation Specialists for 35+ Years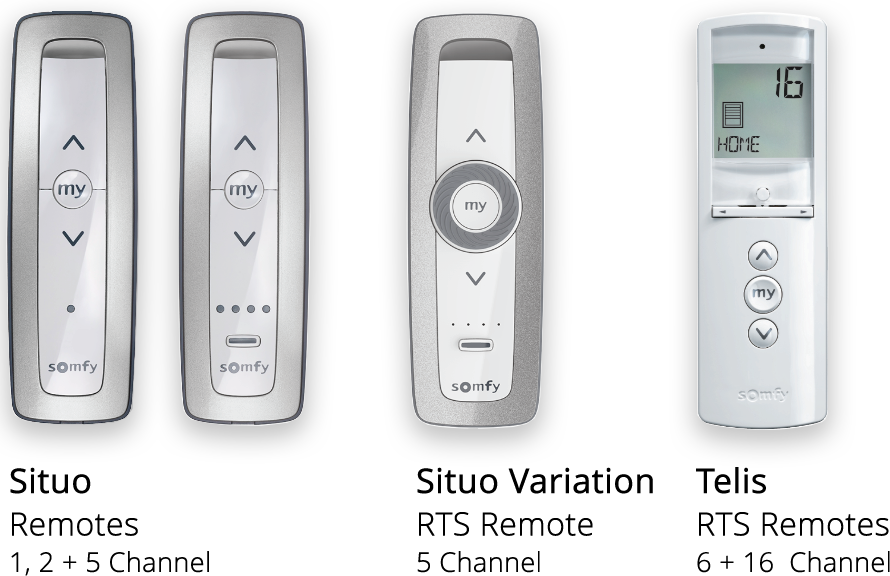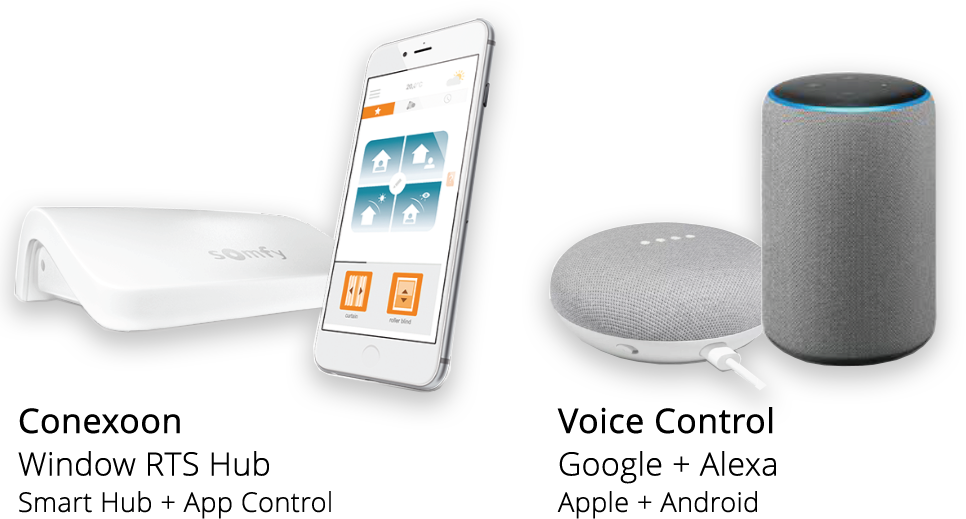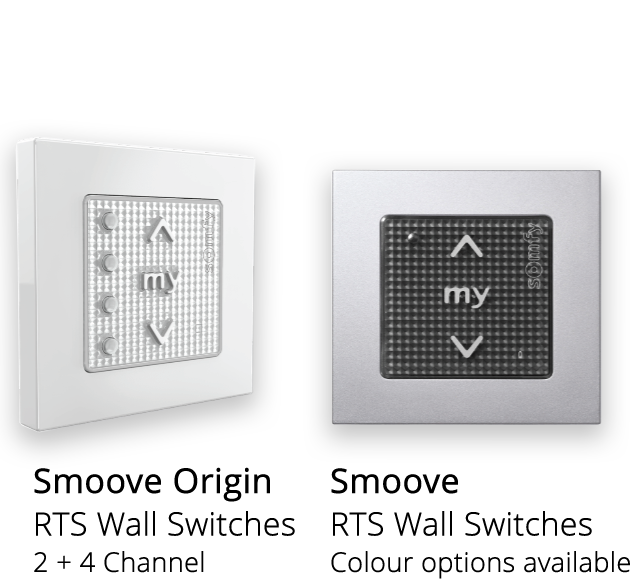 Our extensive Somfy experience ensures our residential & commercial clients will make the best choices & be assured of a perfect motorised solution.

Exceptional Quality + Build Standards
We take great pride in our exceptional quality and build standards. Our LED lighting for exterior awnings and LED strip lights are rigorously tested to ensure they meet our stringent standards for durability and functionality. This commitment to quality sets us apart and provides our customers with peace of mind knowing they are investing in a product that will last.