Silent Gliss | SG 5600 Motorised Curtain Tracks
The world's finest motorised curtain tracks. Unprecedented silence
SG 5600. Silence, Speed & Power.
The Silent Gliss 5600 motorised curtain tracks provide benchmarking technology based on outstanding Swiss innovation which meets the complex demands of modern architecture across a wide range of commercial and domestic applications.
The Silent Gliss 5600 curtain track system provides complete silence due to a perfect combination of a new patented* two-component roller technology, the exclusive Swiss engineered high-performance motor and the specially coated curtain tracks. Unmatched silence. Available Australia wide.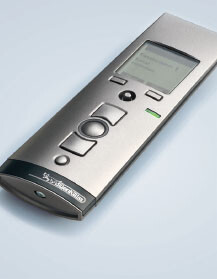 SG 5600
Motorised Curtain Track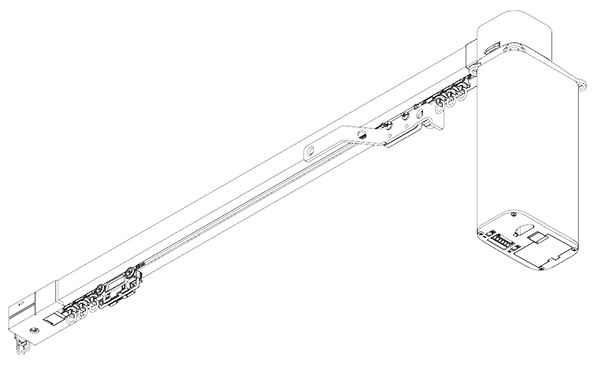 Application:
• Top of the range medium to heavy duty motorized track system.
Product information:
• Silent, quick & smooth operation – 21cm/sec opening/closing speed.
• 2C glider technology. The sound of silence (More)
• Standard or Wave (60mm or 80mm glider spacings available) headings – roller gliders in all cases.
• Bendable in both directions – 250mm minimum radius.
• Top, face or extended face fixing – direct fixing through the track profile is also possible.
• Fixing within recess profile #10862 is also available – this configuration is also bendable – 500mm minimum radius – please note that both track profiles must be bent together.
• Maximum width of up to 25m & a maximum curtain weight of up to 65kg 
(depending upon configuration – please refer to curtain weight charts).
Colours:
• Track available in natural anodised or white powdercoat finish.
• Motor available in silver/grey & white.


Radius: Std. Heading 25cm + Wave > 25cm
SG 5600 | Motorised Curtains and Track Showcase

SG 5600 Motorisation | Product Information
 The SG 5600 Motor – available in silver/grey & white – has the option to add a radio receiver module (915 Mhz) – motors are supplied with Molex cable which, in all cases, is 4-core – for radio remote or dry contact switching, the 2 actives (black & brown) have to be combined.

Motor can be rotated in its housing to suit the curtain heading style.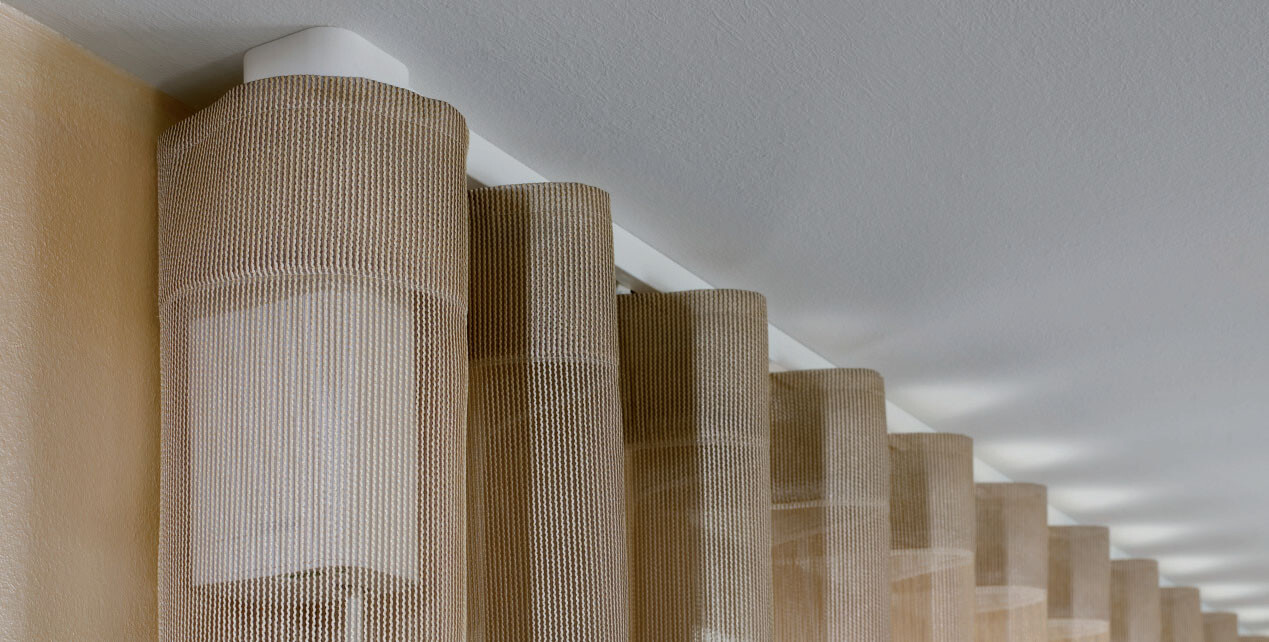 Radio remote transmitters are available in hand-held or wall mount versions.
Hand-held are available in 1, 5 or 15 Channel versions & in White, Silver or Anthracite – they are supplied complete with a magnetic wall plate.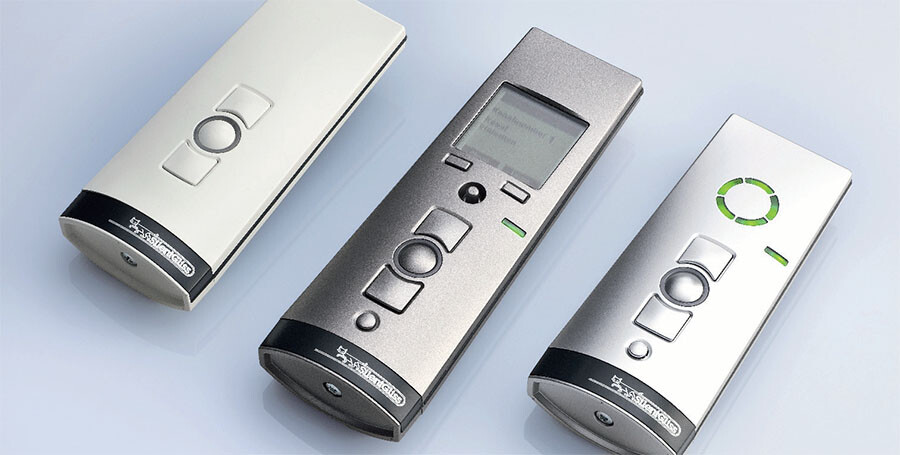 Simple & quick programming of the transmitter to the motor.
240V switching (via the 2 active cables) or dry contact switching (via data cable) are available – dry contact switching option can also be combined with radio remote operation – integration via leading BMS is also possible.
Automatic or manual (via test lead or radio remote transmitter) limit setting with soft start/soft stop (motor stops silently on its limits).
'Touch & Go' function offers easy operation.
Manual over-ride is possible in the event of power failure.
Combining new coated tracks with our
new two component technology – 2C gliders.
The premium 2C gliders and rollers (patent pending), combined with the specially coated tracks
allow the curtain to move smoothly and silently. These gliders are manufactured using 2 materials,
a hard component which ensures stability and a soft 'filling' to absorb the noise. The end result is
unprecedented silence.
New 2C Glider Technology.
A combination of two high quality materials designed as Hard & Soft components,
Hard component for stability and perfect gliding.
Soft component combination absorbs noise emissions.
Designed for wave cord.
Patent pending.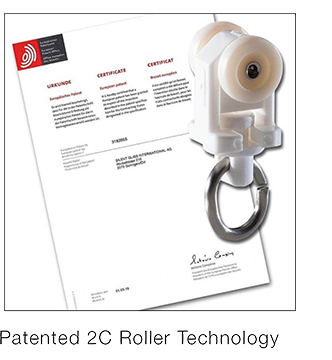 2C Technology | The Sound of Silence | See how the technology works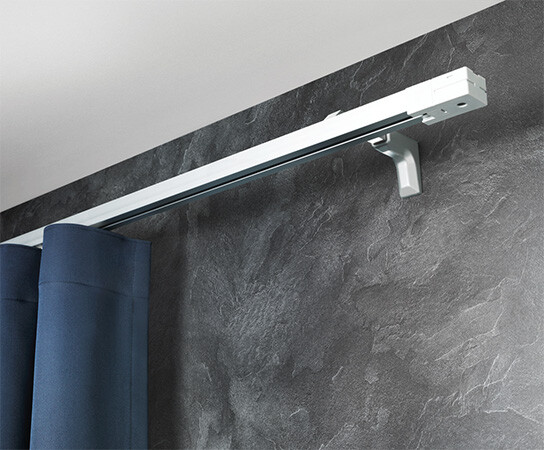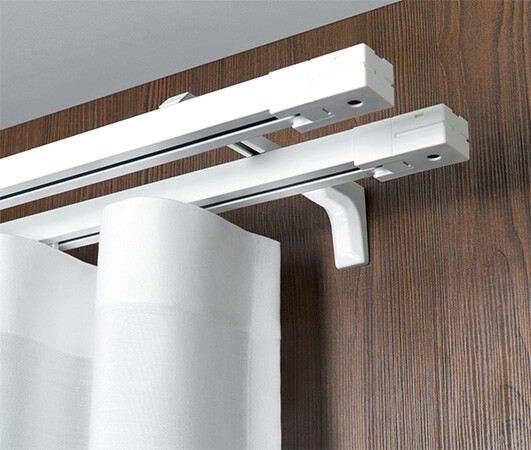 Smart Fix | Product Information
• Smart Fix offers the ultimate flexibility and ease of installation.
• Modern, versatile design:
• Silent Gliss systems can now be f itted with Smart Fix, a uniform bracket range for use across all our systems.
• This new design includes magnetic metal covers which are easy to fit and elegantly hide the screws.
• Smart Fix replaces a total of 51 brackets and significantly reduces the range to only 22 brackets! options (3 brackets with slot).
• Can also be flush ceiling mounted when paired with matching recessed profile

Square Smart Fix
• Contemporary designed brackets with a lower down-stand, ideal if fitting space is limited.
• A total of 9 brackets including fixed length and adjustable options (3 brackets with slot).
Universal Smart Fix
• A bracket console with 3 different extension arms for ultimate flexibility and adjustability.

Download:
• Smart Fix Brochure

Controlling the world's most whisper quiet Curtain + Blind systems.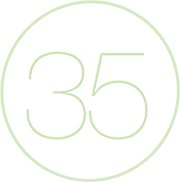 Motorisation Specialists for 35+ Years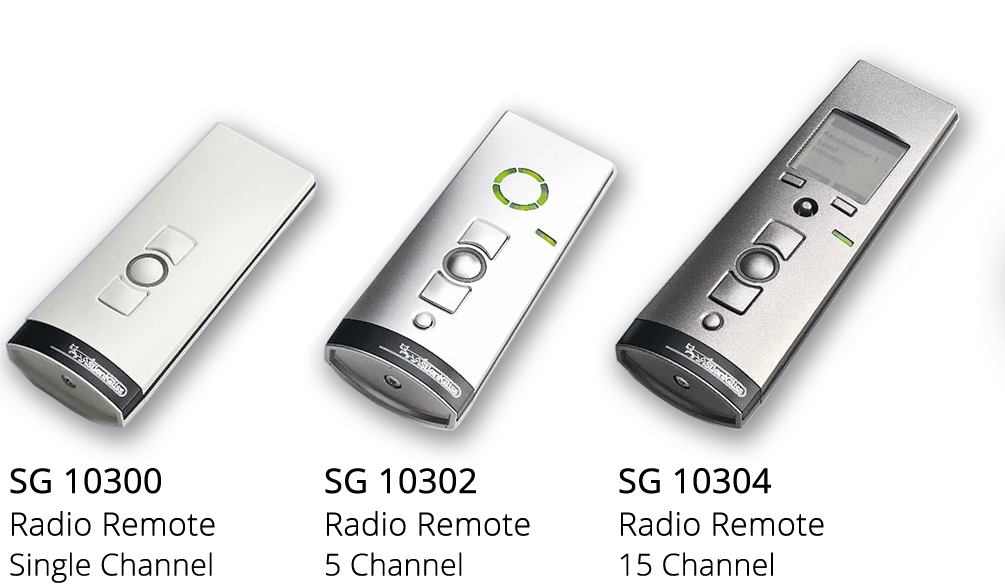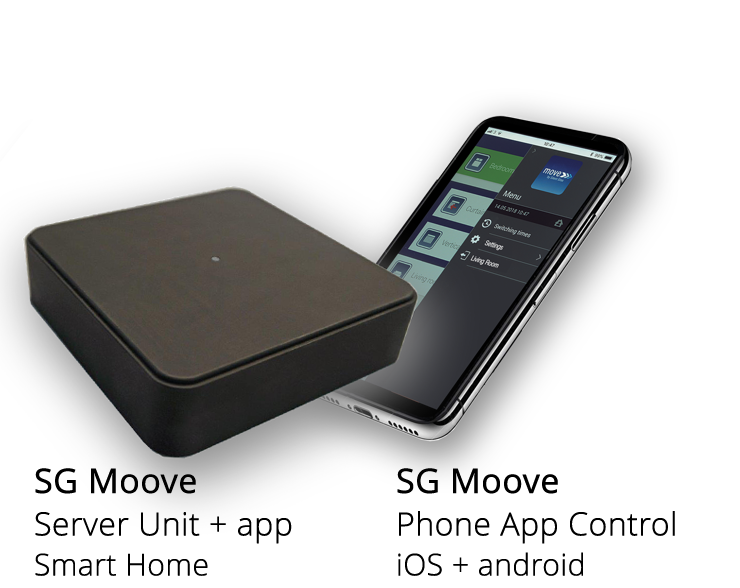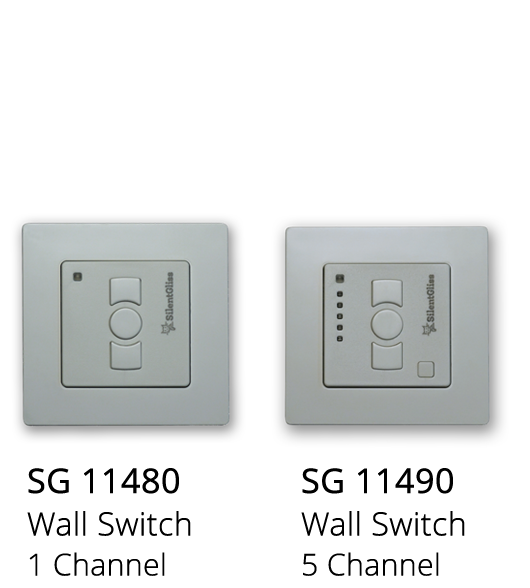 Silent Gliss motorisation features silent operation, programmable intermediate stops, wide range of sizes, weights & control methods.
Exceptional Quality + Build Standards
We take great pride in our exceptional quality and build standards. Our LED lighting for exterior awnings and LED strip lights are rigorously tested to ensure they meet our stringent standards for durability and functionality. This commitment to quality sets us apart and provides our customers with peace of mind knowing they are investing in a product that will last.