Extensive Range of Fabrics
Australia's Largest High Quality Range, for Interior & Exterior Use.
Plain + Screen Fabrics
A huge range of Screen and Plain fabrics from our Signature V3 and Basics 2 Collections. Easy to use.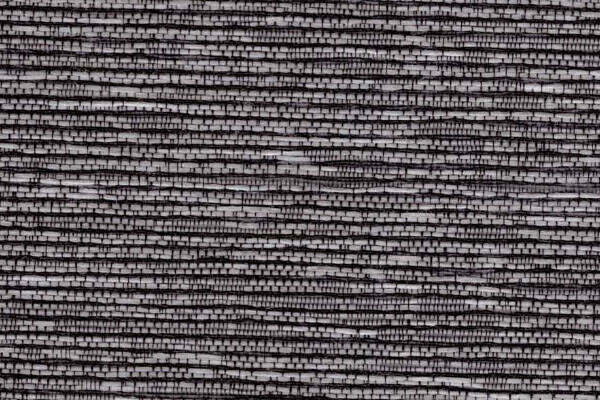 Textured Fabrics
We are famous for our textures. See the ranges here, all in one place.  Signature V3 and Basics 2 are every decorators friend. So many of the Blinds by Peter Meyer fabric collections are exclusively sourced by our design team. Europe tends to be a great source of our quality fabrics but we also source many from quality Australian mills.
Weinor Fabrics
Over 200 superb awning fabrics to choose from. The best from Europe. If you want something a little different this is the right place.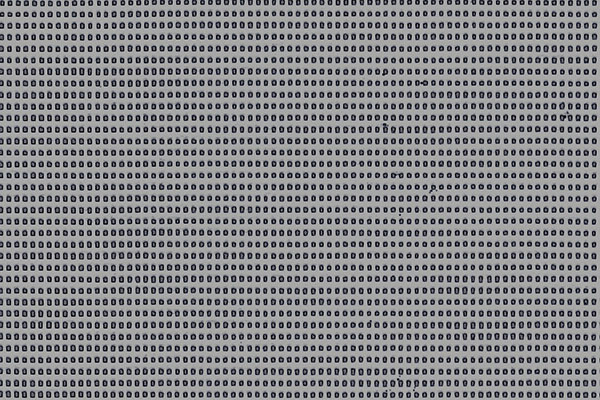 Sunscreen Fabrics
Exterior Sunscreens are so beautiful and the colours are vivid and Peter's range is simply the best. Have a browse here.
JOIN OUR NEWSLETTERS
New Product launches, trends are more.