Plain + Screen Fabrics
A huge range of Screen and Plain fabrics from our Signature V3 and Basics 2 Collections. Easy to use.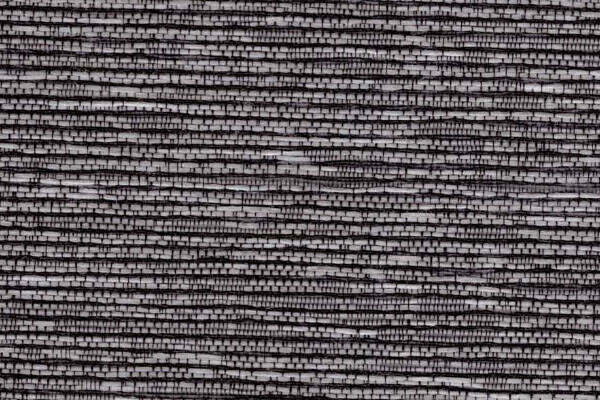 Textured Fabrics
We are famous for our textures. See the ranges here, all in one place.  Signature V3 and Basics 2 are every decorators friend. So many of the Blinds by Peter Meyer fabric collections are exclusively sourced by our design team. Europe tends to be a great source of our quality fabrics but we also source many from quality Australian mills.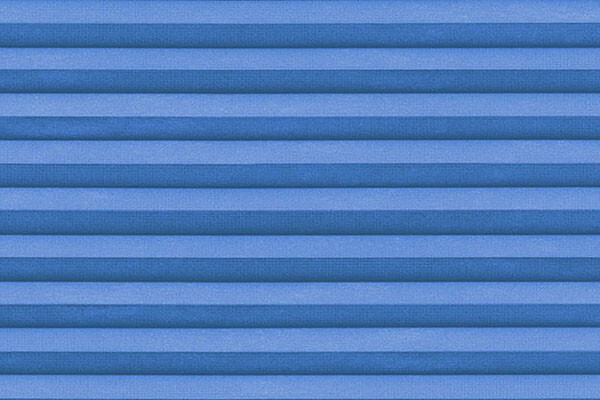 Simply Cell
Our  honeycomb shades has an insulating function, so regardless of season and outside temperature, this has a positive effect on the room climate.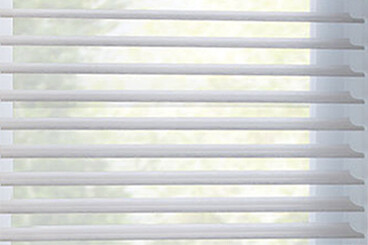 Shangri La
A translucent or opaque [Moonlight] fabric vane suspended between two layers of sheer fabric – offered in a range of 12 subtle colours
[ 8 translucent + 4 room darkening ]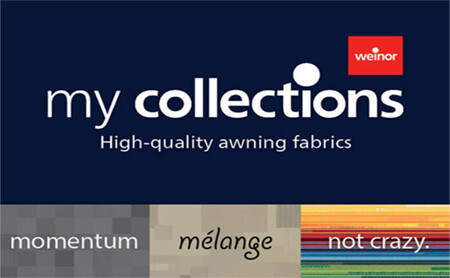 Weinor My Collection Fabric Ranges
3  superb colour styled designer collections. Over 200 superb awning fabrics to choose from. The best from Europe. 
Exceptional style and quality. All ranges are exclusive
Acrylic + Canvas Fabrics
Stripes and plains. An exceptional collection. We make choosing so simple. On trend colours and combinations.
A selection to cover every need & style.
JOIN OUR NEWSLETTERS
New Product launches, trends are more.