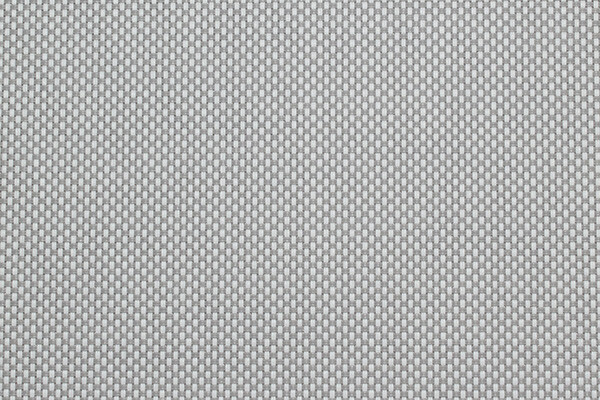 Plain + Screen Fabrics
A huge range of Screen and Plain fabrics from our Signature V3 and Basics 2 Collections. Easy to use.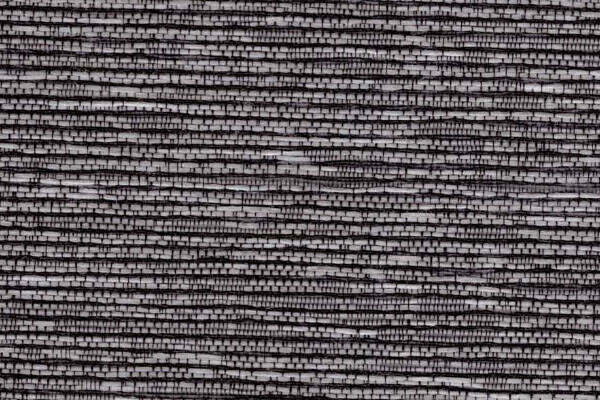 Textured Fabrics
We are famous for our textures. See the ranges here, all in one place.  Signature V3 and Basics 2 are every decorators friend. So many of the Blinds by Peter Meyer fabric collections are exclusively sourced by our design team. Europe tends to be a great source of our quality fabrics but we also source many from quality Australian mills.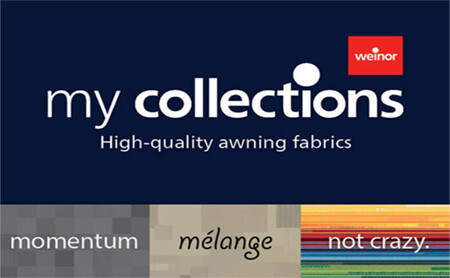 Weinor My Collection Fabric Ranges
3  superb colour styled designer collections. Over 200 superb awning fabrics to choose from. The best from Europe. 
Exceptional style and quality. All ranges are exclusive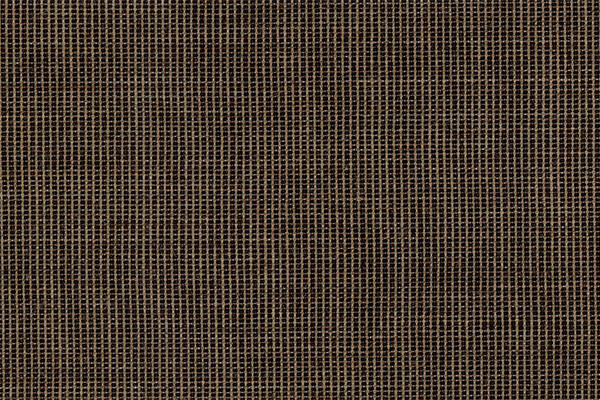 Acrylic + Canvas Fabrics
Stripes and plains. An exceptional collection. We make choosing so simple. On trend colours and combinations.
A selection to cover every need & style.