Silk Road Rustic Weave Blinds
Rustic weaves, traditionally woven, combining natural harvests  from Oriental grasslands, woodlands & riverbanks.
Silk Road fabrics are totally unique. They bring to many decorating & architectural styles an unmatched stylish natural beauty. 100% naturally harvested & combining a wide range of fabrics, grasses & botanicals – each blind a totally unique work of nature's art.
All our blinds are carefully hand loomed, taking up to 3 days to weave one unique fabric roll. So all blinds are totally individual & carefully planned so that the pattern is repeated to work in multiple blinds, whilst ensuring the natural uniqueness in each of the individual blinds.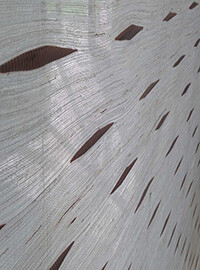 Specifications
Styles:
Roman Blinds.
Privacy:
The beauty of this range is that you can choose to leave it beautifully sheer or simply line it with a translucent lining for privacy. If you want the blinds to darken the room, simply line them with a blockout lining. This makes the range so versatile it can be used throughout the whole house including bedrooms!
Weaves:
20 exotic weaves selected for their individual charm.
Finishes:
All natural materials including:  Ramie, Jute, Reeds, Bamboo, Flax, Chinese knots, Cotton & Cattail
Thermal Properties:
Bamboo and Jute are one of nature's best insulators, by adding an additional Blockout or Translucent lining, the product is actually highly insulating. UV protection will vary proportional.
Motorisation:
Romans best suited. See below.
Warranty:
3 Years. See below.
Silk Road Rustics | Showcase
Options

Brackets:
White, black, grey, beige and Premium.
Base Bars:
22mm – Clear anodised, white, beige, cream, black, grey, & chrome. See Below.
Chain:
High quality stainless steel or coloured plastics.
Pelmets:
Fabric and aluminium.
Other:
Spring assist lift and linking + Wire side guides.
Silk Road | Wild & Natural materials palette
Lining and Binding Options
Silk Road blinds can be edge finished with a selection of stylish treatments, colours & widths to complement a wide range of design styles.
Binding Widths Available:  19mm, 25mm, 38mm, 50mm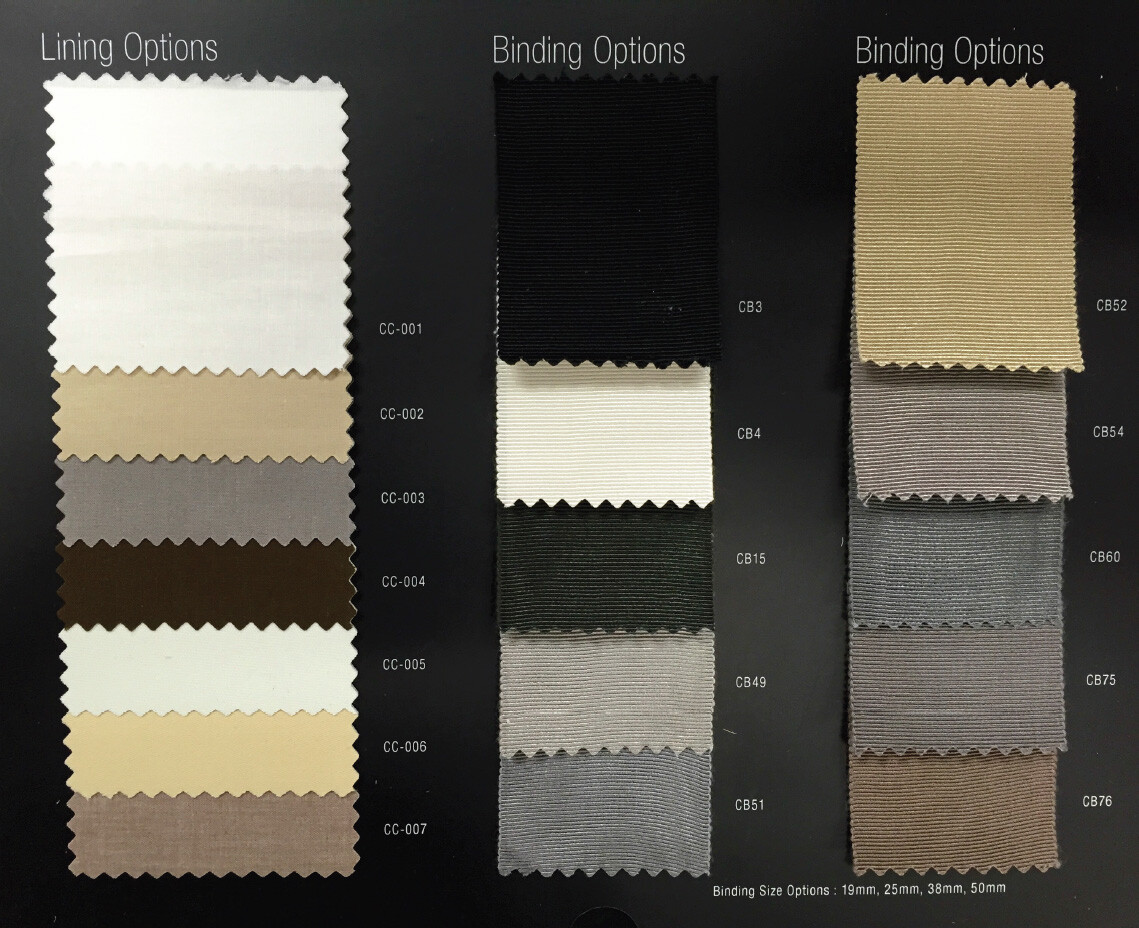 Silk Road Natural Weave Range
Download the Silk Road brochure containing all product details and and full technical specifications.


Quite simply, the world's finest Motorisation range.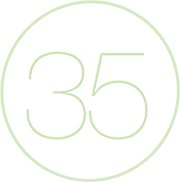 Motorisation Specialists for 35+ Years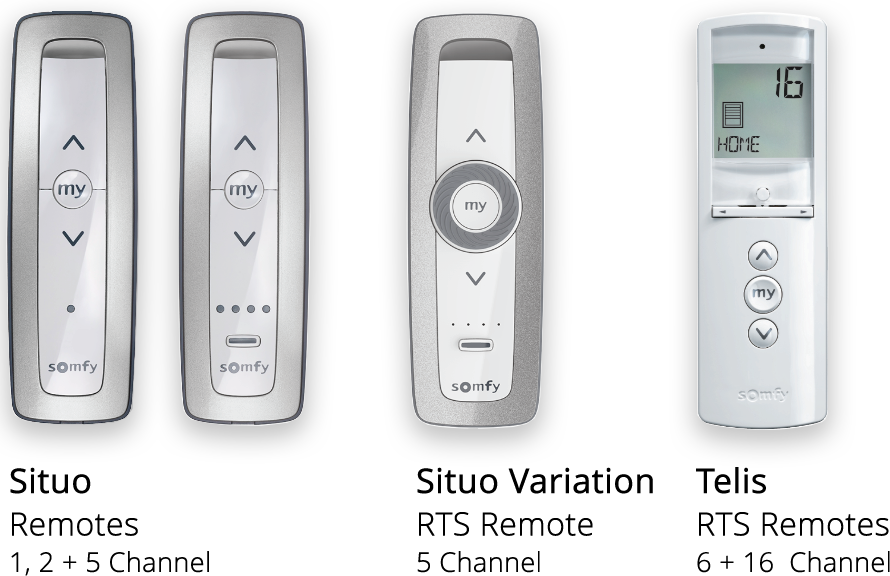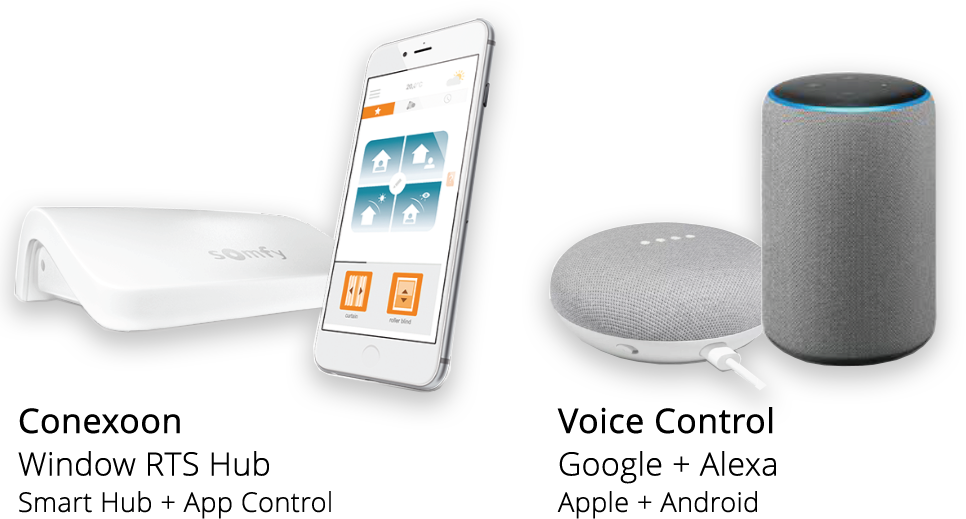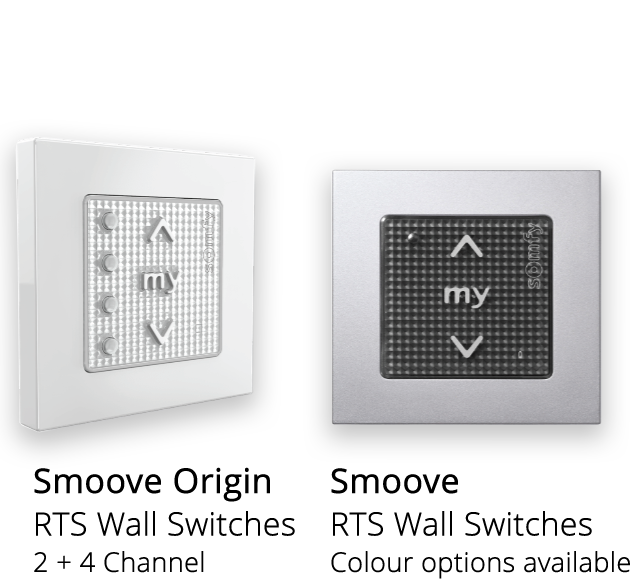 Our extensive Somfy experience ensures our residential & commercial clients will make the best choices & be assured of a perfect motorised solution.

Exceptional Quality + Build Standards
We take great pride in our exceptional quality and build standards. Our LED lighting for exterior awnings and LED strip lights are rigorously tested to ensure they meet our stringent standards for durability and functionality. This commitment to quality sets us apart and provides our customers with peace of mind knowing they are investing in a product that will last.