Simply Roman Blinds by Peter Meyer add a stylish presence to any décor.
Our Roman blinds offer excellent insulation and small side gaps. When raised they form their own elegant pelmet and can be supplied with or without timber battens. Available in Screen, translucent or blockout, its attention to detail that set our Roman Blinds apart.
If you are looking for a classic and stylish way to adorn the windows in your home, roman blinds are the perfect solution. As the leading supplier of blinds in Sydney, including other major cities such as Melbourne, Gold Coast, Perth and Brisbane, Blinds by Peter Meyer offers a large selection of high quality roman blinds in a range of colours and textures to create a truly unique look for your property.
Roman blinds are a popular choice for homes and offices across Sydney, Brisbane, Melbourne, Perth, Gold Coast and throughout Australia because they allow heat, light, and privacy control with a block out or light filtering effect. They can be used alone or with curtains, or fitted inside or outside the window recess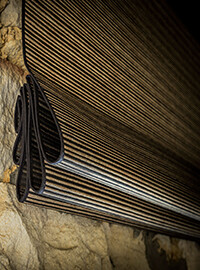 Specifications

Maximum Size:
Screen: 3160mm Blockout: 2960mm.  Wider widths achievable by turning fabric.
Styles:
Conventional folds on 40mm headrail with pockets at about 200mm.  Top pocket approx 280mm. Cord operation with premium cordlock as standard.
Privacy:
Varies with the fabric.
Fabrics:
Sunscreens, sheers, translucents and blockouts.  Excellent insulation. We have a fabric to suit almost every need. See our easy read data sheet for  properties of specific fabrics.
Flame Retardency:
Many of our fabrics are Flame Retardant.
Motorisation:
Highly suitable. See below.
Warranty:
5 Years. See below.
Options

System R:
Aluminium back battens.
Headrails:
20mm, 40mm or 70mm
Battens:
Lacquer, painted and stained, also aluminium back battens.
Operating system:
Continuous chain.
Base finish:
Exposed or enclosed.
Signature Collection V3.0
Australia's largest premier quality fabric range. Sourced from the latest fabrics, textures and colours from Europe, Asia and Australia, we're very proud to offer you Peter's Signature Collection V3.0. Jam packed with more exclusive fabrics and stunning textures, this collection is constantly expanding as we search out & draw from the latest fabrics from around the world. Many fabrics within the collection are exclusive to Blinds by Peter Meyer.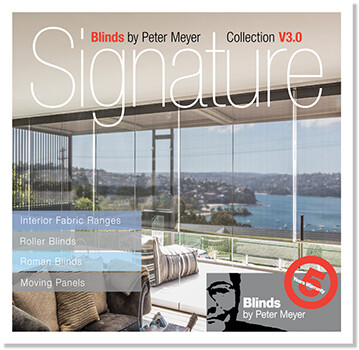 Basics Range
Our Basics V2.0 range offers a carefully curated selection of fabrics for the installations where cost saving is a prime objective. The range has been chosen with a smaller but varied selection of the important fabric ranges & light densities that will provide quality solutions for residential & commercial projects with very affordable pricing.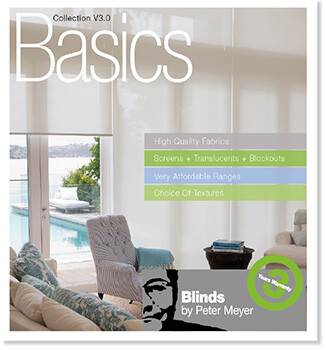 Download the Simply Roman brochure containing all product details and and full technical specifications.


Quite simply, the world's finest Motorisation range.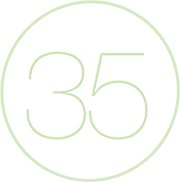 Motorisation Specialists for 35+ Years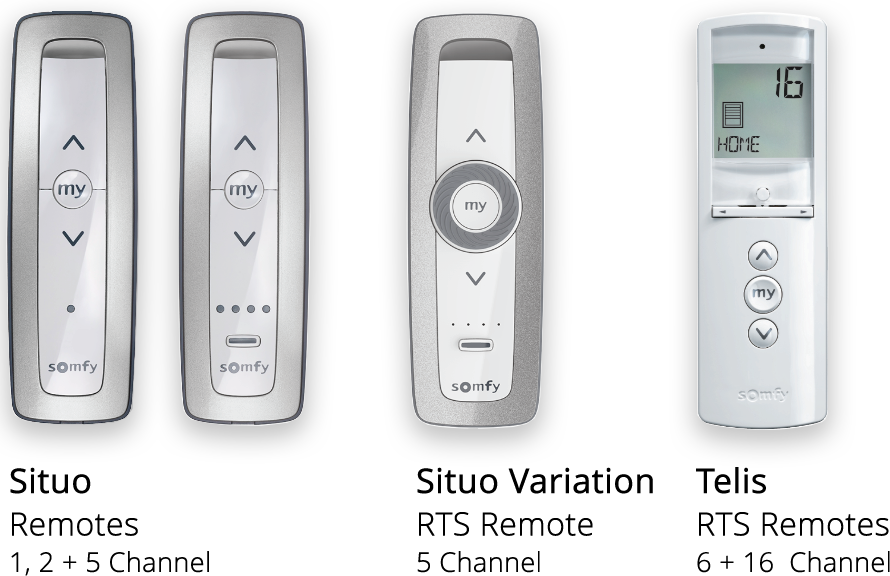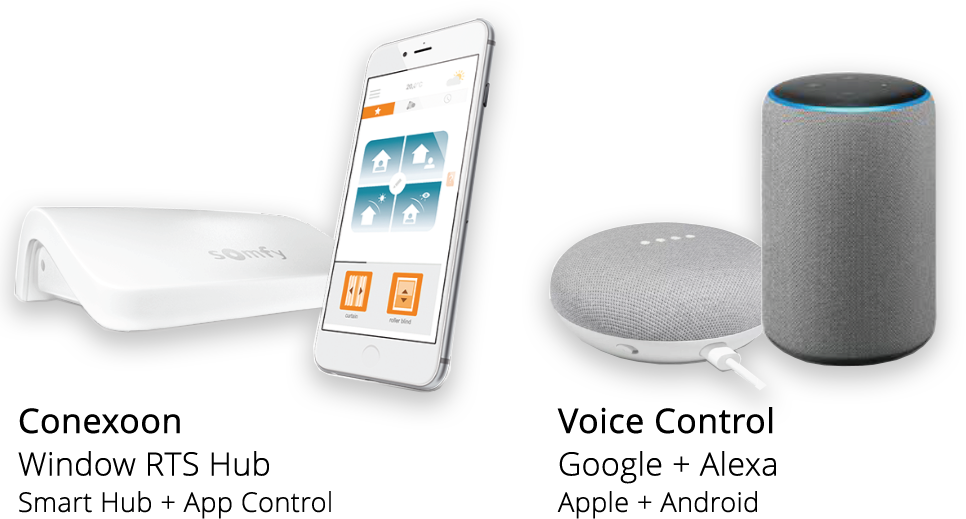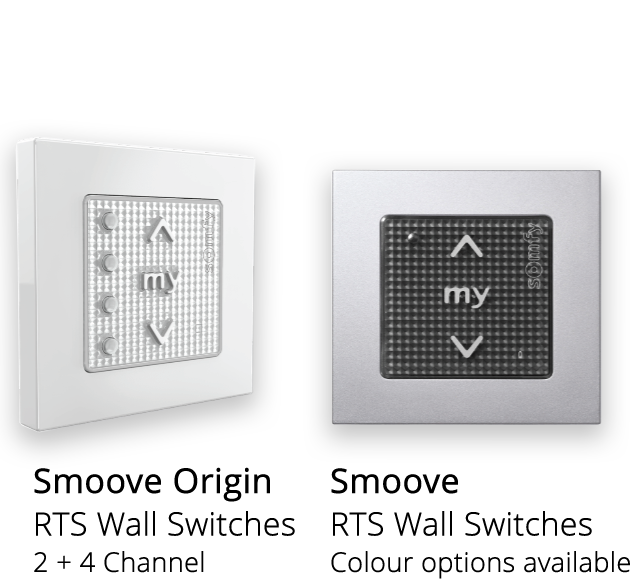 Our extensive Somfy experience ensures our residential & commercial clients will make the best choices & be assured of a perfect motorised solution.


High quality Motorisation priced for most installations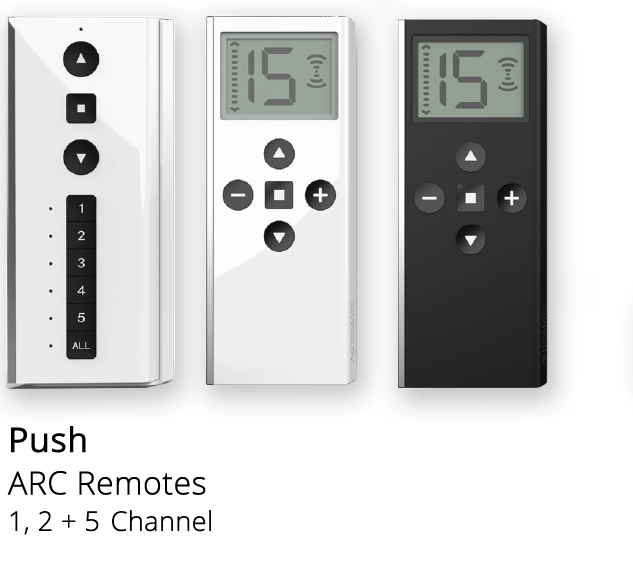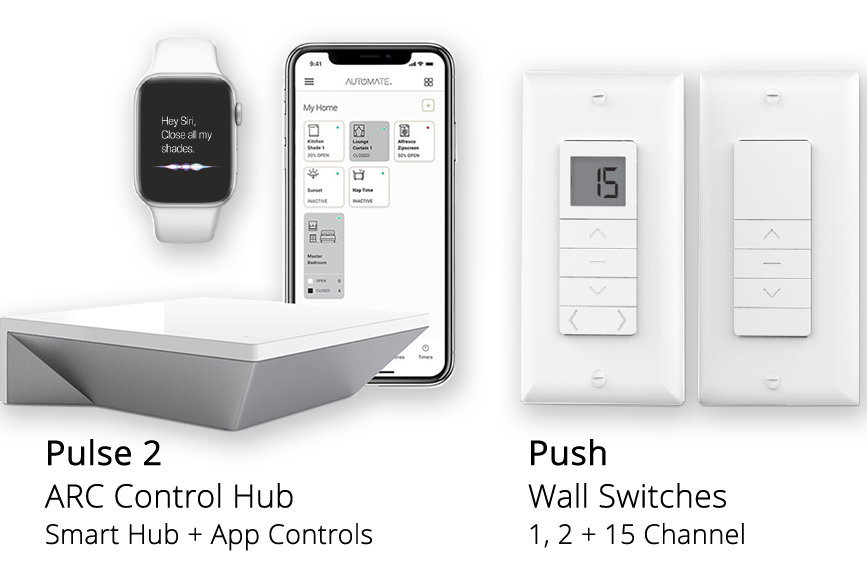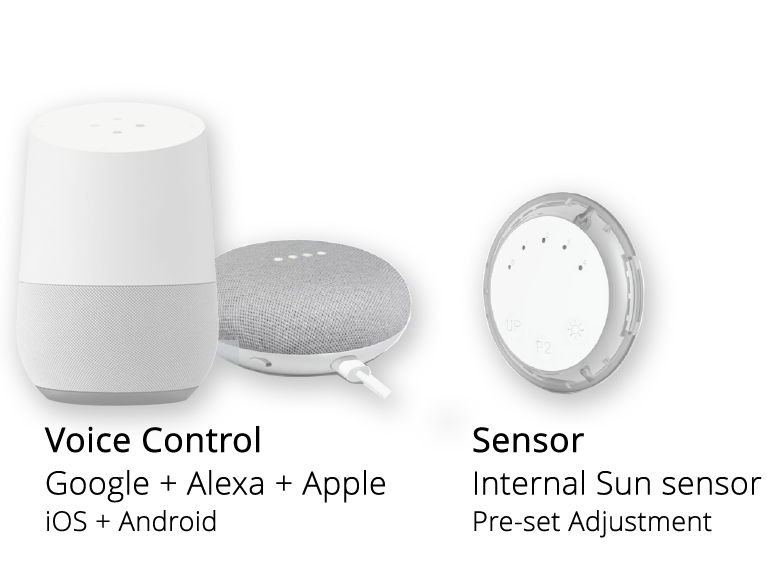 Automate® is Blinds by Peter Meyer's alternative automotion solution, offering complete smart technology & smart home system intergration.

Motorisation Controllers | Communication Languages
Both of our Motorisation partners utilise their own unique control language for their hubs to talk to the motors.




Exceptional Quality + Build Standards
We take great pride in our exceptional quality and build standards. Our LED lighting for exterior awnings and LED strip lights are rigorously tested to ensure they meet our stringent standards for durability and functionality. This commitment to quality sets us apart and provides our customers with peace of mind knowing they are investing in a product that will last.