Motorised Exterior Blinds + Awnings
Exterior Motorised Awnings - Sydney, Melbourne, Brisbane, Perth & Adelaide
Motorised Exterior Blinds + Awnings
Purchase motorised folding arm awnings from Somfy for your home
The sun protection provided by awnings, sunscreens and external blinds is a key factor for health and well-being in our daily lives. Available through Blinds by Peter Meyer, Somfy motor and control systems can be used enhance our well-being by adding convenience, thermal comfort and environmental efficiency.
By choosing one of Somfy's exterior or interior motorised awnings for your home, you can enjoy a maximised level of functionality and flexibility that is simply not possible with a manual system.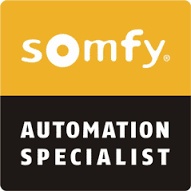 Benefits
The benefits of purchasing motorised awnings include:
Convenience
With the simple touch of a button you can move your awning, sunscreen or blind to whatever position you like. You can also add sensors and timers so your products work for you even when you're not at home
Energy Efficiency
Reduce your energy usage by controlling the amount of heat and light entering your home
Longer Lifespan
Somfy's smooth and controlled motorised operation of awnings, blinds and sunscreens ensures both maximum functionality and a longer lifespan of the product. Manual operation can damage blinds and awnings through excessive force or improper use.
Quiet and Discreet
Somfy world leading motors are fully concealed within the awning or sunscreen. With the simple press of the remote control you will enjoy the ambiance and impress your guests with a quiet and sophisticated automated sun protection system.
Download the Automation for Awnings, Sunscreens & External Blinds brochure containing all product details and and full technical specifications.


Quite simply, the world's finest Motorisation range.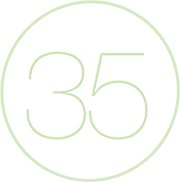 Motorisation Specialists for 35+ Years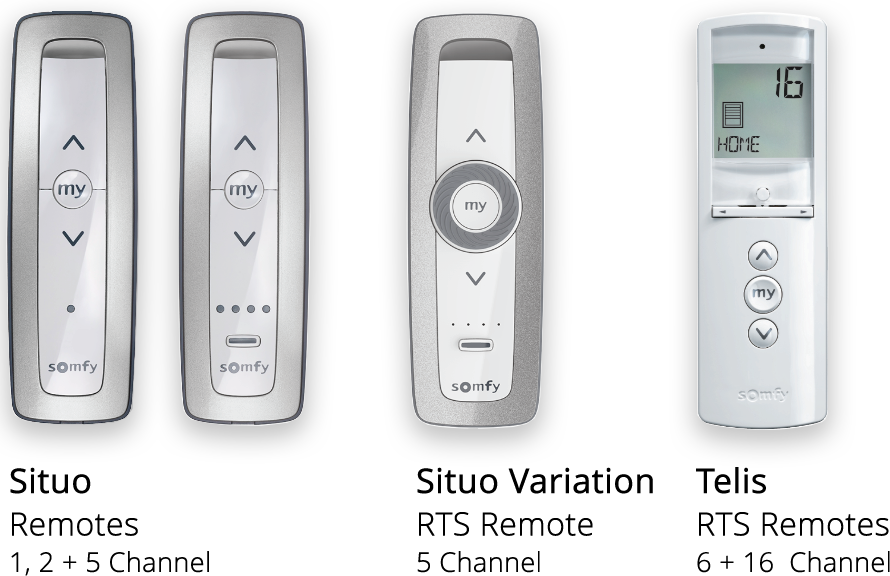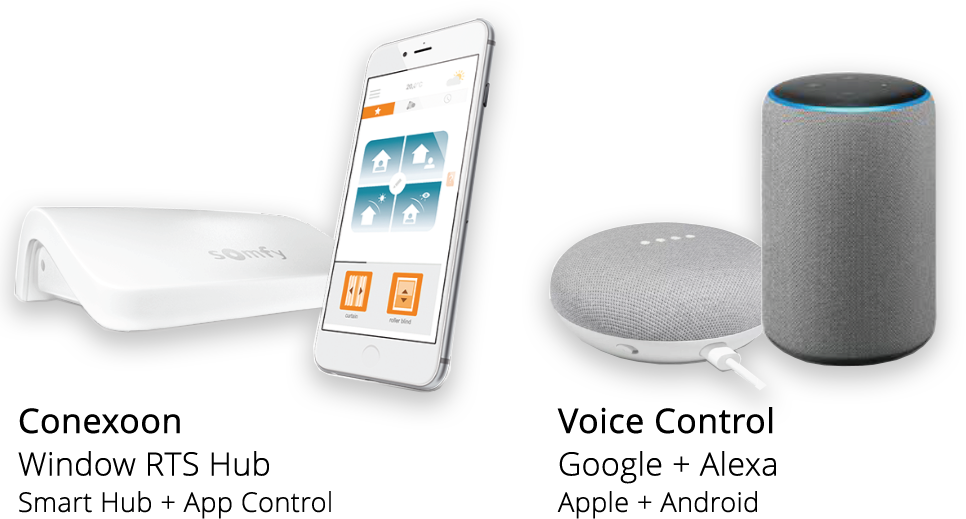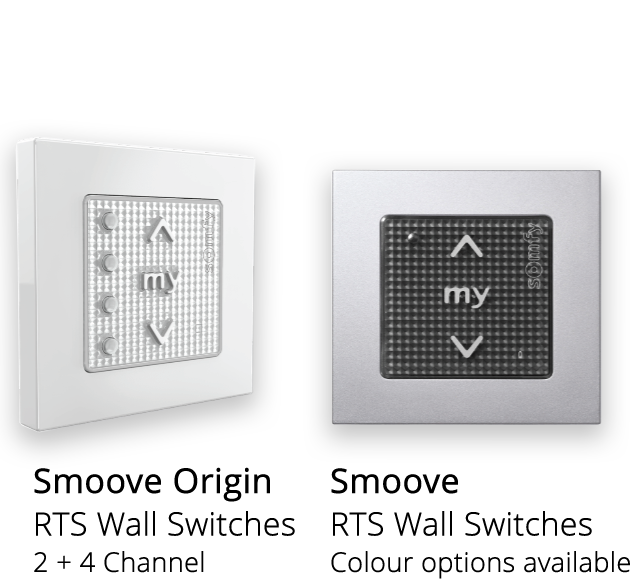 Exceptional Quality + Build Standards
We take great pride in our exceptional quality and build standards. Our LED lighting for exterior awnings and LED strip lights are rigorously tested to ensure they meet our stringent standards for durability and functionality. This commitment to quality sets us apart and provides our customers with peace of mind knowing they are investing in a product that will last.