Weinor Prestigious Awards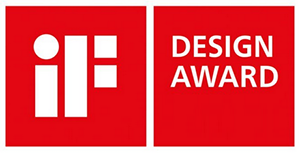 iF Design Awards
The iF DESIGN AWARD receives more than 5,500 entries from around 50 countries, in 6 disciplines and has 70 categories.
It has been running since 1954 and is recognised as one of the most important quality seals for good design in the world.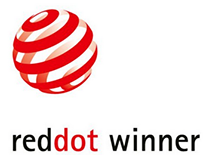 Red Dot Awards
The Red Dot Design Award is recognised as one of the most prestigious awards in the design industry and honours the best products of the year. 
It receives over 15,500 submissions from 70 countries and a jury of 50 international experts tests discusses and evaluates each individual entry before awarding the winners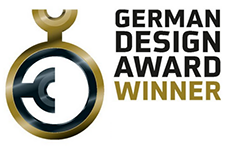 German Design Awards
Founded in 2012, The German Design Awards set international standards for the most innovative design developments and competitiveness on the global market.
It exclusively awards projects that are ground-breaking in the German and international design landscape. An international jury of leading experts from all design disciplines guarantees this excellence.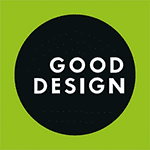 Good Design Awards
Originating in Chicago, The Good Design awards were founded in 1950 by some of the most famous names in design, Charles & Ray Eames, George Nelson, Russel Wright and Euro Saarinen; along with the former MoMA curator Edgar Kaufmann Jr.
The awards honor the pursuit of extraordinary design excellence by the best world manufacturers,  industrial and  graphic designers.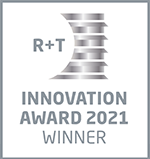 R+T Innovations Awards
The R+T Innovation Awards is an industry specific awards for technical textiles, roller shutters and sun protection and honours innovative technical development. Gold, Silver and Bronze awards are presented.
In 2021 around 100 entries were accepted from 13 countries for the pre-judgement in all eleven product categories, ensuring the entries were of a very high calibre.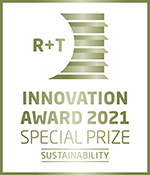 R+T Innovation | Special Prize – Sustainability
In addition to the Gold, Silver and Bronze awards presented at the R+T Innovation Awards, special prizes for energy efficiency, sustainability and design are given out to those who have particularly stood out in these areas.
Participants are unable to enter to win the special prizes as they are awarded on Jury selection only.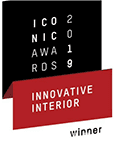 ICONIC Awards 
The Iconic awards are an internationally respected design and architecture competition that recognises the best achievements in architecture, innovative interior and product design, as well as outstanding communication concepts and singularly innovative materials.

M&T Produkt des Jahres Awards
The leading monthly magazine for the metal trade lets its readers and the users of its website decide which products from the group of suppliers they value most.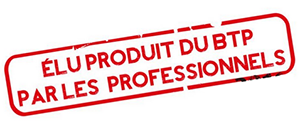 Elu Produit du BTP par less Professionnels
The election of "construction products" is organised by SAGERET, in partnership with Files-BTP and SMABTP, and have become a benchmark in the construction industry.
Each year nearly 250,000 companies and 30,000 specifiers are invited to judge based on a variety of criteria. The most surprising and innovative products and materials in construction and public works are honoured.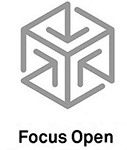 Focus Open Awards
The Baden-Württemberg state award Focus Open provides an annual and transparent roundup of what's state of the art when it comes to design, innovation and sustainability.