Blinds by Peter Meyer has developed their Visionwood Venetians range using the latest cutting edge co-extrusion technology from the United States. Also known as Faux Wood Blinds, our Visionwood blinds are a very popular choice where the look, style and functionality of timber venetians is required, but where durability and budget constraints are also an important consideration.
Visionwood slats and fascias are an attractive, hard wearing alternative to cedar. Ideal for wet areas. Other synthetic timbers have not stood the test of extreme Australian conditions. Visionwood has been specially designed with harsh climates and not so delicate handling in mind. Aestheically, they are very stylish and look and feel like wood. On a practical level, Visionwood can handle the rough & tumble of an active residential or commercal installation.
Specifications

Slats:
Co-extruded polymers & high impact polystyrene, impervious to moisture
Finishes:
Co-extruded polymers & high impact polystyrene, impervious to moisture
50 mm Visionwood Slats:
Maximum Width: 2400mm
Maximum Height: 2600mm
50mm Stack height:
Drop: 500 [ 100 ] 1000 [ 150 ] 1500 [ 200 ] 2000 [ 250 ] 2500 [ 300 ] 3000 [ 350 ]
63 mm Visionwood Slats:
Maximum Width: 2400mm
Maximum Height: 3000mm
63mm Stack height:
Drop: 500 [ 110 ] 1000 [ 160 ] 1500 [ 210 ] 2000 [ 260 ] 2500 [ 310 ] 3000 [ 360 ]
Fascia:
Front: Matching Visionwood 84mm moulded fascia is fitted standard – maximum width 2680mm
Common fascias are also available up to 3600mm in width
Head Rail:
Standard: Premium quality, heavy duty venetian head rail & locking system
Enclosed: Incorporates front & rear fascias with returns
Brackets: Universal top, face or side fixed
Ladders + Cords:
All blinds come with colour co-ordinated cords and ladders
Control:
Standard format: Put both lifter and tilter cords on the side you specify
Lifter and tilter cords: Can be on opposite sides of the head rail to avoid tangling. Please specify.
Blinds less than 350mm wide: Tilt operation only
Blinds 350mm & 450mm wide: Must have tilt & lift control on opposite sides of the head rail, please specif y lift side.
Valance:
120mm Flat Valance
Recommended Size:
Up to 4m² | Larger possible by arrangement
Motorisation:
Highly suitable. See below.
Visionwood Venetians | Showcase
Features & Benefits of Visionwood Blinds
Available in both 50mm and 63mm widths, Visionwood has colours to suit all tastes.
120mm flat Valance. Most other imitations have small valances that leave unsightly gaps at the top of the blind.
The Visionwood head rail is specially designed to handle the extra weight that is a consideration with synthetic product.
Visionwood uses the finest quality ladder tape from Sweden which is specially designed to be stretch resistant and U.V.
stabilized to ensure the blind performs for the maximum period of time.
The Visionwood system is installed using the gate bracket system and open gate supports. Ensure your customers are aware of inferior spring brackets, which do not hold weight as well and make it difficult to remove blinds in the future.
Visionwood is available in four choices of 63mm slats. This blind is a fantastic alternative for budget conscious customers who want to achieve the look of plantation shutters.
Compared to most timbers, Visionwood is much more durable. Blind timbers are often soft and easily marked by the slightest contact. Visionwood is perfect for heavy traffic areas and families with young kids they can easily be wiped clean.
Co-extruded polymers are impervious to moisture and this is why Visionwood is the ideal choice for any wet areas of the house. Keep in mind that timber whether oiled, lacquered or painted is susceptible to moisture.
Finally Visionwood is very hard wearing and over time will not require re-oiling, lacquering or painting. This makes Visionwood exceptional value.
Complete Blinds by Peter Meyer Brochure + Aluminium Venetians Brochure
Somfy Motorisation. Cutting edge technology
Finest quality incorporating cutting edge technology

Touch of a button convenience

Range of controllers & switching offering great flexibility

Can control multiple blinds & awnings from one controller

Add sensors & timing to operate while away

Energy efficiency by controlling heat & light entering

Smooth & controlled movement ensures longer life

Quiet, sophisticated & discreet operation. Impress guests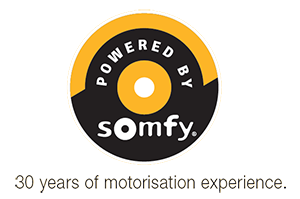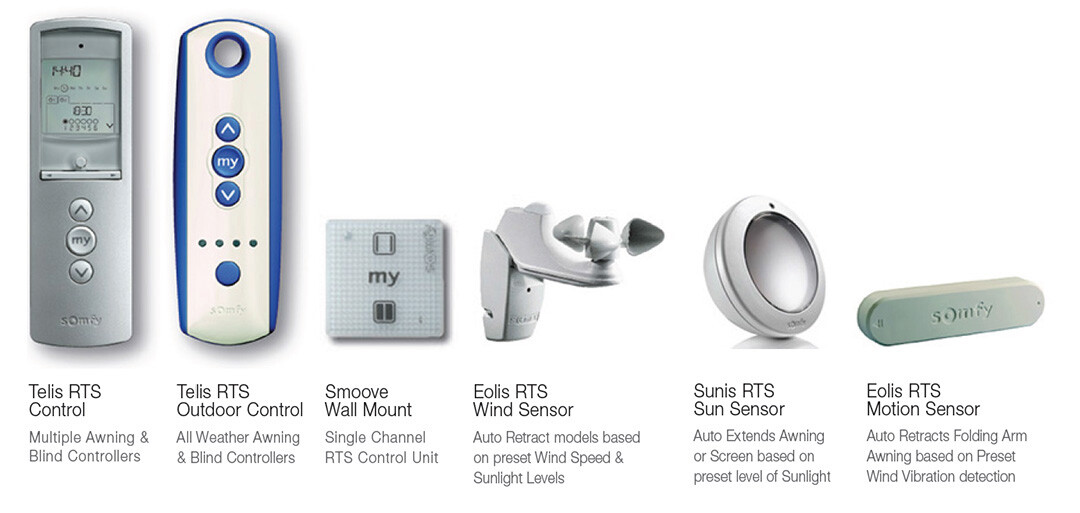 Exceptional Quality + Build Standards
Blinds by Peter Meyer use only the finest components:
Cutting edge technology & build quality
Backed by Peter Meyer's 5 year warranty
Plus the Peter Meyer renowned level of service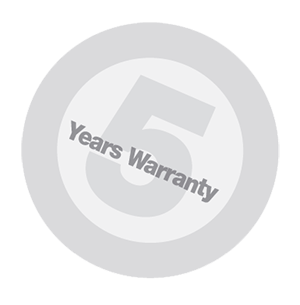 JOIN OUR NEWSLETTERS
New Product launches, trends are more.